It's challenging to deliver a speech in front of a large crowd, but choosing 3-minute topics is far harder. Moreover, the audience would not be engaged in the speech from the start if the speaker did not have an engaging or compelling topic or title.
You've come to the perfect article if you want to learn everything there is to know about 3-minute topics in order to improve your public speaking skills. So, READ ON.
Importance of 3-minute speeches
Speaking for three minutes is undoubtedly difficult to master. You must unquestionably conduct an adequate study and choose crucial issues to include in your speech. It is crucial to realise that you must deliver the most essential information first while speaking in a restricted amount of time, such as a 3-minute speech.
A three-minute speech is undoubtedly a wonderful starting point for public speaking. This is because you need to communicate with your audience more effectively when you just have a short amount of time. In addition, the speech ought to be concise, pertinent, and clear. Be more relatable to the audience and speak for them. To be the best, you must improve your communication abilities.
While giving a three-minute speech is fantastic, the fear of public speaking might frequently prevent you from doing it effectively. Without a doubt, practice and dedication will aid you in overcoming your deficiencies. You will undoubtedly master the art of public speaking if you overcome all of these obstacles. You can overcome your fear of public speaking by developing a few specific abilities.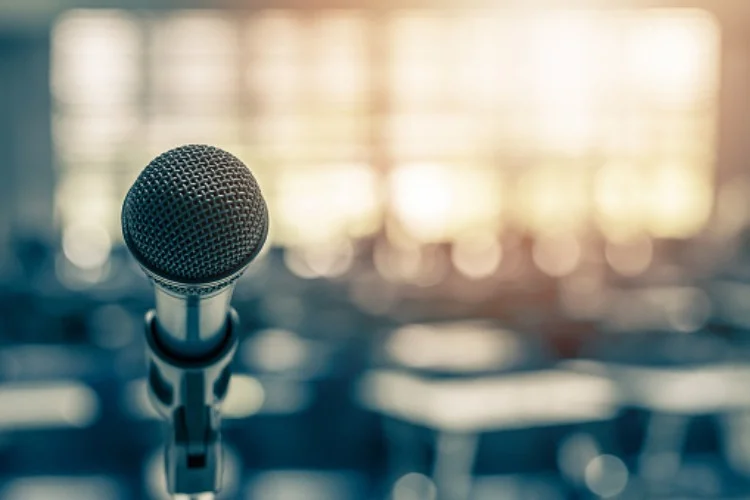 What to say in a 3-minute speech?
Although a three-minute speech may seem brief, a lot of words and ideas may be said in that time. Despite the time constraint, if you are conversant with the subject matter, you may prepare for your three-minute speech swiftly. The secret is to create a strong outline that allows you to add or remove details based on how much time you have left.
1. Choose a topic
The topic of your speech and the main points you want to convey to the audience should be stated in one phrase. Choose the speech's style—persuasive, celebratory, argumentative, or any other—so that you'll know how to move on. This phrase should not be spoken aloud during your speech; instead, use it as a guide to help you focus while you write it.
2. Prepare an introduction 
Write an attention-grabbing introduction paragraph to draw the audience in. You could wish to think about opening with a humorous anecdote, a stunning statistic, or an intriguing quotation from a relevant source, depending on the subject and the audience.
3. Summarise the key points
You should quickly summarise the key points you wish to cover in your speech. Roman numerals should be used to identify these, and if you are typing, bold it to make it easier for you to see where you are in your speech. No more than five key points should be used in a three-minute speech.
4. Support the key points with evidence/examples
Each of your primary claims should be supported by three to five brief paragraphs. Count them. Using capital letters may make it easier for readers to quickly distinguish them from your major arguments.
5. Make an outline
Write as much of your speech as you think you'll need to, word for word, then enter the phrases inside the outline. You'll be able to write your speech more quickly the less you include. However, this also requires that you feel at ease structuring logical phrases and thoughts just before speaking.
6. Practise the speech
Prepare your speech in advance and memorise it before giving it to anyone who would listen. Aim for no more than one quick peek at your written speech every ten to twenty seconds.
How to prepare for a 3-minute speech?
1. Organize yourself
Before speaking in front of an audience, it's a good idea to organise yourself. Furthermore, you must be aware that speaking clearly requires organising your thoughts and ideas.
2. Practice a lot
Hard labour, which you need to practise for, is the secret to excellent public speaking. Do it as much as you can; practice is something you just can't get enough of. Moreover, start by putting the key points of your speech into practice.
3. Stay focused
Keep your speech on topic by avoiding letting other things distract you. Moreover, you can deliver your finest work by remaining focused. In addition, it is crucial to maintain your attention on the essential ideas and avoid being sidetracked by anything else.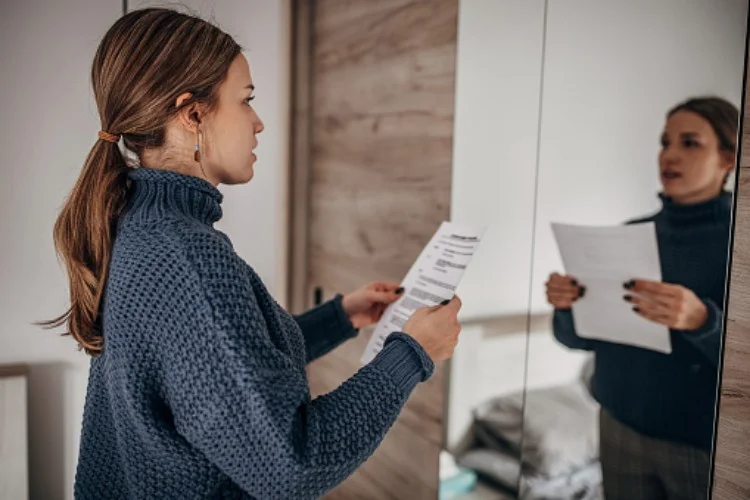 4. Stay calm
You do have a fear of public speaking, but try to calm yourself down and remember that it won't last forever. You can certainly get past it. Simply calming down and taking deep breaths can help a lot, especially when confidence is being threatened by fear.
5. Grab the audience's attention
Keeping the audience interested is essential to giving a successful speech. Yes, it naturally improves confidence when you know that the audience is interested in hearing you and that you can engage them with strong information. Furthermore, by being more appealing to and relatable to the audience, you may gain their attention.
Length of a 3-minute speech 
At a normal speech rate of 130 words per minute, a three-minute speech would typically contain 390 words (wpm).
In addition, the average speaking pace, according to speech and writing instructor Daphne Gray-Grant, is 125 to 150 words per minute, or 375 to 450 words for a three-minute speech.
Exploring 3-minute topics
Look for events in periodicals, journals, and newspapers. At this point, it makes no difference if the information is current or historical; what matters are recent interesting facts that grab people's attention. Articles on topics that interest you and those you feel at ease discussing are solid indicators.
Note down any suggestions you may have for engaging speech topics. For a public speaking engagement, create a brief list of potential topics for yourself. Then skip the ones that are too hard and tough to prepare for in 8 to 10 minutes.
For further in-depth knowledge about your topic, look up some online books on it. Alternately, visit a library and ask for books and scholarly articles on your topic. Moreover, try to comprehend the author's treatment of it. How is he structured? Which facts, evidence, or arguments are the most persuasive? What instances and examples has she or he used?
Peerless trustworthy statistics and recent findings can aid with writing and editing. Keep an eye out for debates, unusual viewpoints, and oddities. How do you feel about it? What do you hope they will make of it?
Consider interesting interpretive cues to discuss that are linked. Try to add new ideas, consider things from different perspectives, or simply flip your assumptions as you look at your rough list. Furthermore, look at the unique features that shock the listeners. That has the potential to greatly enlighten the public's judgement. What you try to explain or demonstrate in a few minutes, they can also feel, see, taste, and smell.
Look for remarks, arguments in favour and against, and supporting and opposing opinions. Where you wish to draw attention to or underline a seemingly impossible point in your intriguing topic concept, include graphic aids.
Watch debate programmes, historical documentaries, and newscasts, such as the morning and evening news. In particular, they are useful for creating a basic list of wheedling brainstorms.
General 3-minute topics
Why is it so hard for us to fathom life without technology?
Why are effective communication skills so crucial?
An excellent sense of humour is crucial.
My worst life event and the lessons it taught me.
Helpful advice for acing an interview.
Every firm should prioritise cybersecurity.
How well does technology match our expectations?
How can I choose a good career?
Why being young is not all that it seems to be?
Why do manners matter so much in defining a person?
Simple 3-minute topics 
How the globe is becoming more united because of social media
Why pets are preferable to kids
My most embarrassing circumstance
How to deal with the issue of online trolls
My hope for mankind
How to get the ideal selfie
Why veganism is the way to go
5 tips for cutting down on cooking time
Why lying is occasionally required
What I wish a wise person had told my parents before I was born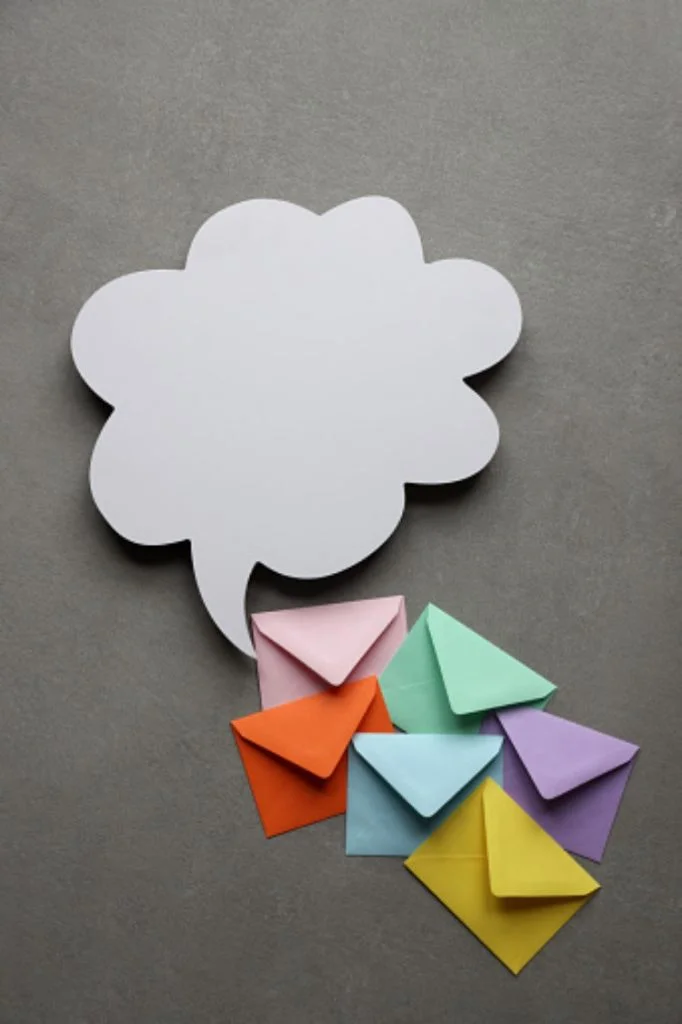 Funny 3-minute topics 
Most amusing childhood memory 
One Occasion I Got Caught 
Quickly Make Money 
When I Was Arrested
My 15 Minutes of Fame
A Time When I Escaped My Home
Best Reasons To Miss Work
How to Cheat on a Test
The Weirdest Person I've Ever Known
We are the individuals of whom our parents warned us.
Unique 3-minute topics 
The finest kind of advertising will always be word of mouth.
Racism will always exist.
Sale flyers are ineffective.
Text communications were destroyed by WhatsApp.
People's responses to you are influenced by your attire.
The best form of government is democracy.
There should only be organic farming.
There is reincarnation.
The most enthusiastic teachers are those who are young.
People who lack order are more inventive.
3-minute topics for students
1. Hobbies
Everyone has interests, and everyone enjoys discussing them. You know, hobbies could also be passions. Simple inquiries to pose include:
What interests you?
Why are your activities so appealing to you?
When do you engage in these pastimes?
What are your hobbies, how long have you been doing them, and how did you start?
What pastimes did you once enjoy but no longer do?
Is it necessary to engage in hobbies? Why or why not?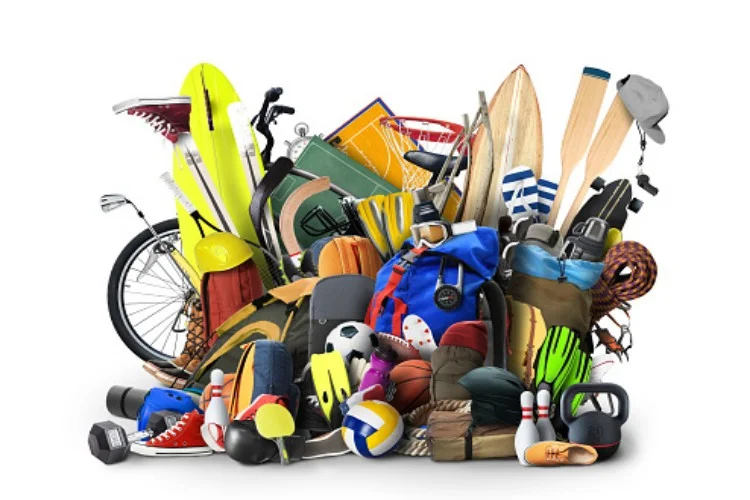 2. Music
Everyone enjoys music, and the majority of people have extremely strong feelings about it, especially when it comes to the music they enjoy (or detest) the most. Simple inquiries to make include the following:
What genres of music do you enjoy or find boring?
What emotions do various musical genres evoke in you?
What genres of music are produced in your nation?
What song, artist, or album is your favourite?
What music is now in vogue in your nation?
3. Motivation
Whether or whether the pupils are motivated, it is a good idea to talk about motivation in order to motivate them. Examples of questions are:
In general, how motivated are you?
What spurs you on to action?
What inspires people to accomplish the most?
What actions do you do when you lack motivation?
How can one effectively inspire others?
4. Goals
Everybody has objectives, and discussing them really makes us more motivated to take action. Goal-setting can be aided by sharing them with others. An excellent set of inquiries are:
What are your present life objectives?
How are your goals going to be attained?
How frequently do you set yourself goals?
What objectives have you previously set and attained?
How do you feel after achieving your objectives?
5. Dreams
Everyone has dreams, sometimes on a nightly basis, and discussing them in class is a terrific activity since it encourages pupils to be imaginative and even whimsical. Excellent inquiries on this subject include:
How would you characterise your dreams?
What do dreams represent to you?
What percentage of your dreams can you recall? Why?
What are your thoughts about prophecies? Are they genuine?
What are some instances of your most cherished dreams?
Read the article for more useful insights: Speech titles and topics: Everything you need to know
Final words 
Any speech, whether it be persuasive, informative, or emotive, must start with its theme. Moreover, the topic of the speech is chosen to convey a particular message to the audience and persuade them to accept the speaker's views.
Making oneself a better and more persuasive speaker may benefit from the wise choice and effective utilisation of speech subjects.