Taking you from Frantic to Confident!
The go-to platform for everything related to public speaking and communication skills so people from all walks of life can speed up their journey of becoming an impactful communicator in their personal or professional life.
At Frantically Speaking we want to solve the problem plaguing industries all over the globe: Ineffective communication.

Lack of communication skills has been hurting people by hindering their professional growth and their personal confidence. We strongly believe that learning to improve your communication skills will not double your value in the workforce, but ease anxiety in your day-to-day life as well.

This is why all our efforts are focused on experimenting and providing the world with the best content, training, and coaches to help people get over their communication hurdles and speak with IMPACT!
Yes, I LOVE dogs. Also, if you're wondering why is there a picture of me holding a bad-ass pug, that's cause all my pictures on stage where I am actually speaking in public, are simply TERRIBLE.
But I digress…
Speaking on stage did not come naturally to me. I would hate knowing that I had to put myself out there in front of people. College presentations, family gatherings, business presentations – I would dread it. I knew I would have to fix this somewhere. Upskilling communication skills and my ability to speak would be beneficial to me no matter what career or path I end up on.
So, with a deep sigh, I went for it…
After a bunch of reading, online courses, offline classes, Toastmaster meetings and TONS of embarrassing moments, things have changed. Have I transformed myself into this AMAZING public speaker? No. But I have come to the conclusion that communication and public speaking skills, just like most other skills, are learnable.
And that's the purpose of this website, to showcase the lessons that I have learned (and still learning) from my stage experiences and mentors over all these years. 
Presented to companies like: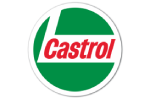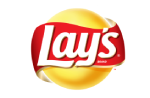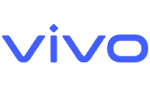 10 Years+ in the communications world
Delivered and hosted more than 150+ speeches, pitch presentations and events
Grew Frantically Speaking from 0 to 100,000+ monthly readers in 2 years
Trained over 1200 individuals in the field of public speaking and communications
7-year Toastmasters members including winning 10+ speech & evaluation rounds
Chartered South Mumbai Toastmasters club at the age of 21
Certified from Indo-American Society for Public Speaking
If you have any questions on public speaking or communication, I would love to help out! You can email at hrideep@franticallyspeaking.com or connect with me on LinkedIn.
Get Communication Coaching From the Experts
Our coaches hold expertise in all areas of communication. You may need help with one or all of them. Book a call with us so we can diagnose the challenge & come up with the right plan for you.
What we can help with (One or a mix of them all!):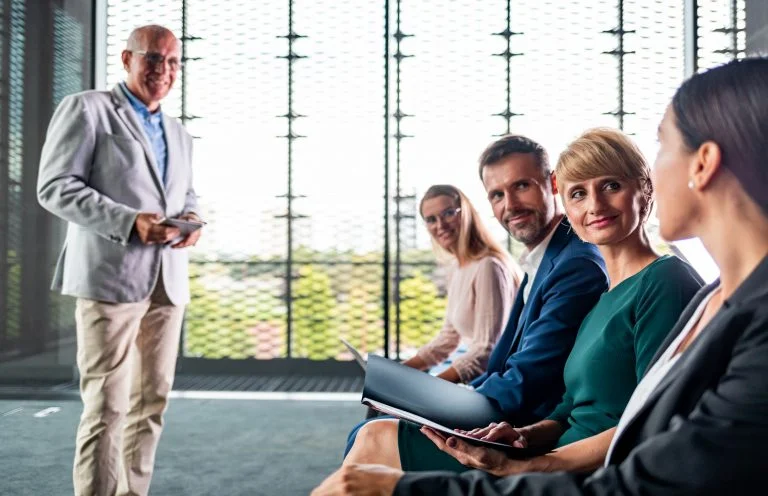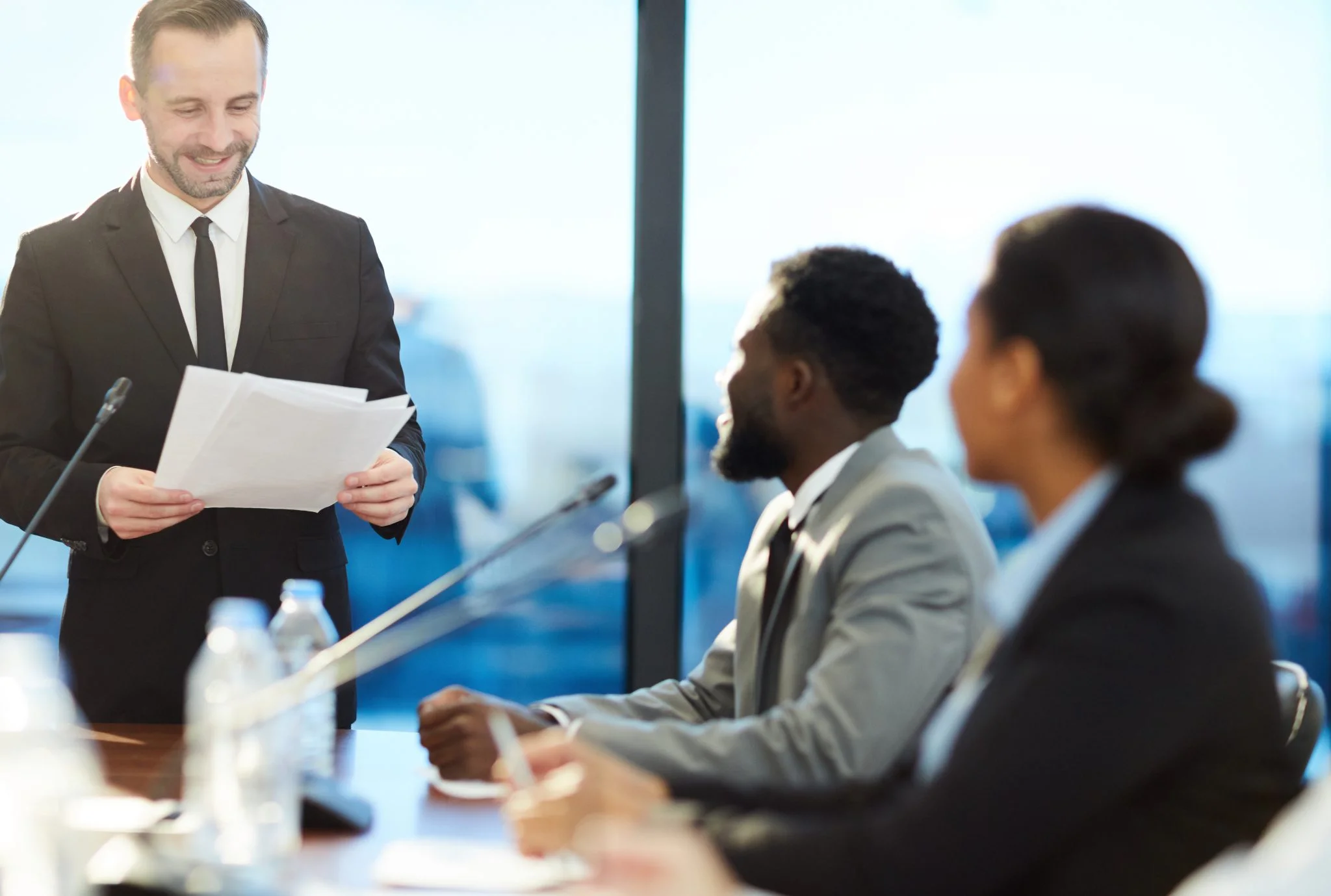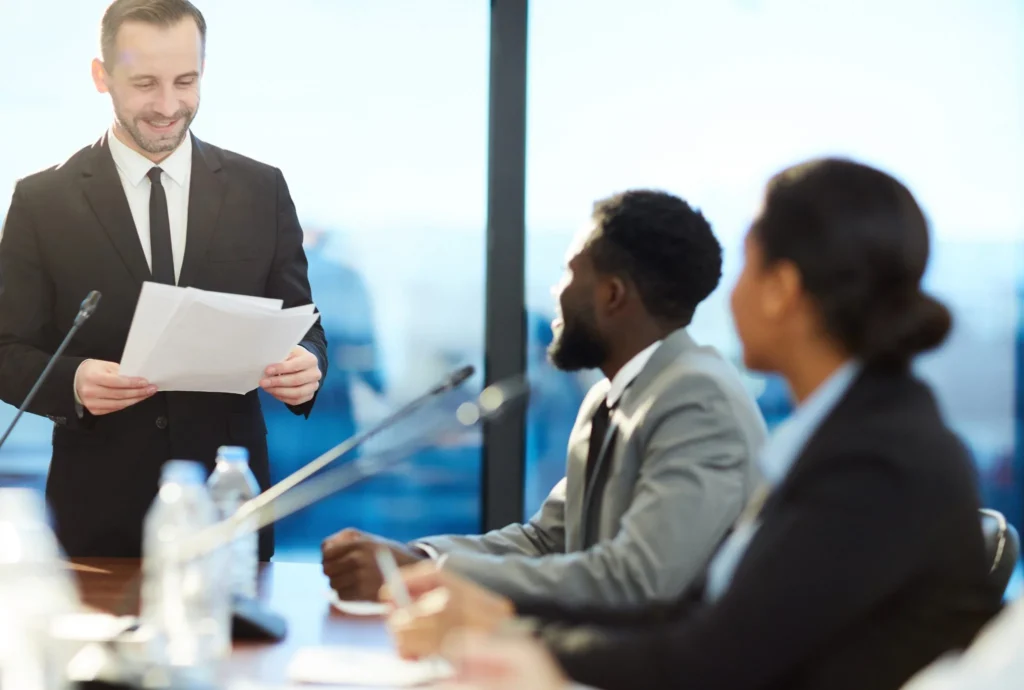 Read the advice we gave them for success
or get it delivered right to your inbox for later
The four main types of public speaking are informative, persuasive, demonstrative, and ceremonial. Understanding these will help specialize how you
Public Speaking helps you master skills that can benefit you in everyday life. It can help you form connections by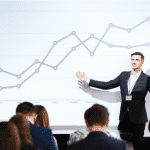 We're guessing you are here because you're either tired of having sweaty palms before giving a presentation or you have
If you are here, congratulations! Because we know something has been cooking in your mind; or to put it in
Read the advice we gave them for success
or get it delivered right to your inbox for later
The four main types of public speaking are informative, persuasive, demonstrative, and ceremonial. Understanding these will help specialize how you
Public Speaking helps you master skills that can benefit you in everyday life. It can help you form connections by
If you are here, congratulations! Because we know something has been cooking in your mind; or to put it in
Charlie Chaplin said, "A Day Without Laughter Is A Day Wasted." These words couldn't stand truer for the day when