92% Of The World Fears Public Speaking.
8% Harness Their Speech For Profit.
Which Side Do You Want To Be On?
Poor Communication is Costing You $$$
Have an interview, a sales pitch or a presentation…not knowing the right thing to say at the right time can make us miss out on opportunities. 
Get Communication Coaching From the Experts
Our coaches hold expertise in all areas of communication. You may need help with one or all of them. Book a call with us so we can diagnose the challenge & come up with the right plan for you.
What we can help with (One or a mix of them all!):
Helped
7000+

People

We've helped train individuals from top companies & universities
at becoming effective communicators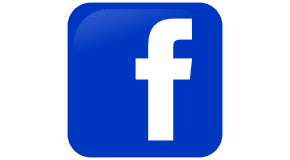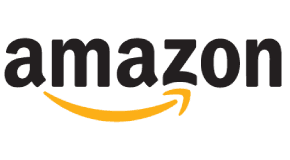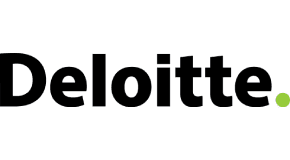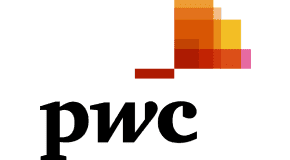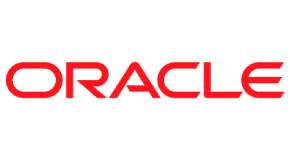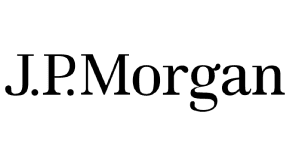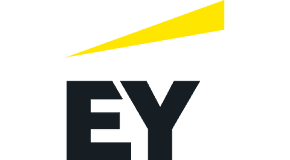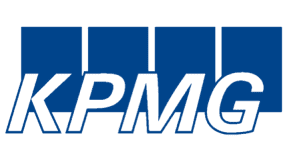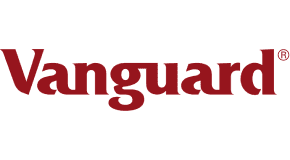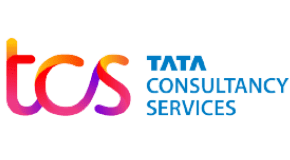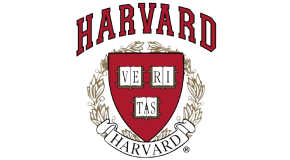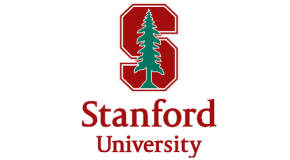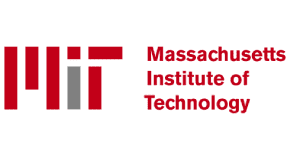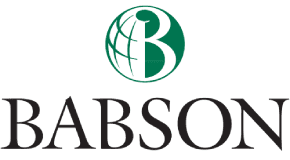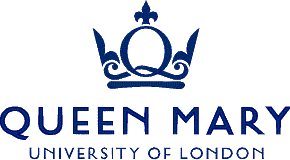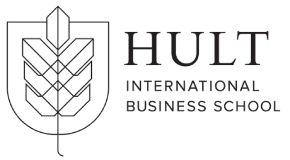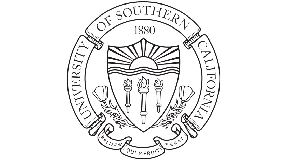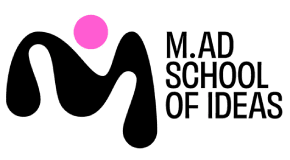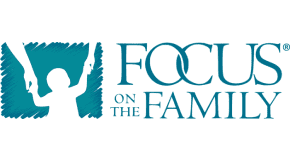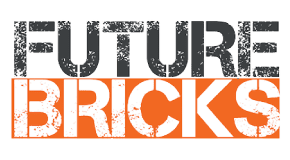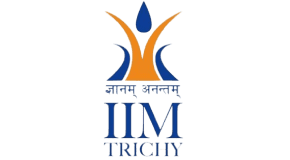 We Help All Types of Professionals Advance in Their Careers
Entrepreneurs
Have your own company? Effective communication is crucial to leading teams, making presentations and closing deals. We can help.
Business Professionals
Effective communicators earn 10% higher wages and have a 15% higher chance of being promoted.
We can help.
Students
Students with better communication skills are more likely to lead better social lives, get better grades and jobs, and earn higher salary placements. We can help.
Start your journey today.
We've helped all types of professionals advance in their careers. Now it's time to help you.
Start your journey today.
Schedule a free coaching session with our coach
Pick a date and time of your choice
During the session, brief our coach on your problem
A candid conversation to understand your challenges and pain points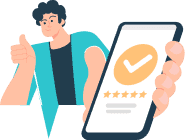 Get a tailor made package and start your journey
Join 1000+ people in becoming a communicator people will remember
Get Expert Team Coaching Today!
Schedule call with coach to learn how we can make an impact for your company.
Get inspired by our customers
I found out about Frantically Speaking from an online ad on Instagram. It spoke about how our ability to communicate is not just limited to the art of public speaking, but it touches every aspect of our lives. That struck a chord, and I reached out to them. I am glad I went ahead, and now, I highly recommend them to anyone looking to improve their communication skills. Their tailor-made instructor led course has been very effective in what I initially set out to achieve from my training. Their flexibility in setting up the weekly classes also deserves a special mention, because as a busy mum of two young children, my days are not the same. The tools and techniques offered have exceeded my expectations and I am excited to be using them in my day to day life and seeing the difference it's making in my relationships, in my personal and professional life. Frantically Speaking gets a thumbs up from me. And a heartfelt thank you.
My biggest pain point was that I couldn't really speak to a group of more than 8-10 people. Small groups are fine but speaking in public just seemed dreadful. But I think my biggest takeaway from the coaching was learning how to manage my fear of going on the stage. That's really what made all the difference. Once I learned how to deal with nervous feeling and stomach turns I used to get before going on the stage, that's when I really started to communicate with more poise and intention.
"In my field of media, it's all about knowing how to communicate. For the first three years of my career, I thought that as long as was good at what I did from a knowledge perspective, I would get by just fine. But it was only when I combine that knowledge with effectively communicating it - in meeting rooms, client presentations, negotiations - was when it all really took off. I don't think I would have gotten there without the guidance you get from one-on-one coaching."
What does our coaching include?
At Frantically Speaking we always put our customers needs ensuring they get personalized tangible benefits.
How does our coaching work?
Learn
Learn the critical components of public speaking & communications
Practice
Practice those teachings on a LIVE audience
Evaluate
Receive immediate feedback from expert coaches
Improve
Work 1:1 with our coach to improve on your pain points
Read the advice we gave them for success
or get it delivered right to your inbox for later
Interviews can be pretty scary. No matter how prepared you might be, that tiniest bit anxiety can come knocking at
So you just got a failed negotiation email from a company you really want to be a part of and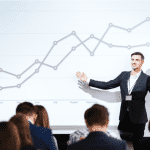 We're guessing you are here because you're either tired of having sweaty palms before giving a presentation or you have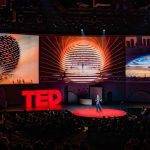 If you are here, congratulations! Because we know something has been cooking in your mind; or to put it in
Read the advice we gave them for success
or get it delivered right to your inbox for later
Interviews can be pretty scary. No matter how prepared you might be, that tiniest bit anxiety can come knocking at
So you just got a failed negotiation email from a company you really want to be a part of and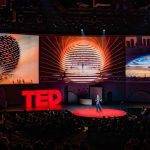 If you are here, congratulations! Because we know something has been cooking in your mind; or to put it in
Charlie Chaplin said, "A Day Without Laughter Is A Day Wasted." These words couldn't stand truer for the day when