The Frantically Speaking Blog
Our series of articles and indepth resources, dedicated to help students, entrepreneurs and working professionals become effective communicators.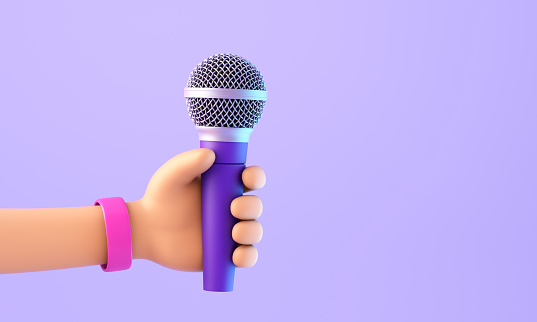 Practice and presentations Practice makes a man perfect, and that phrase rings true while preparing for presentations. So how many times should you practice getting it right? The general benchmark that is known as the magic 10 is considered standard is practicing at least 10 times right from the first slide till the end. That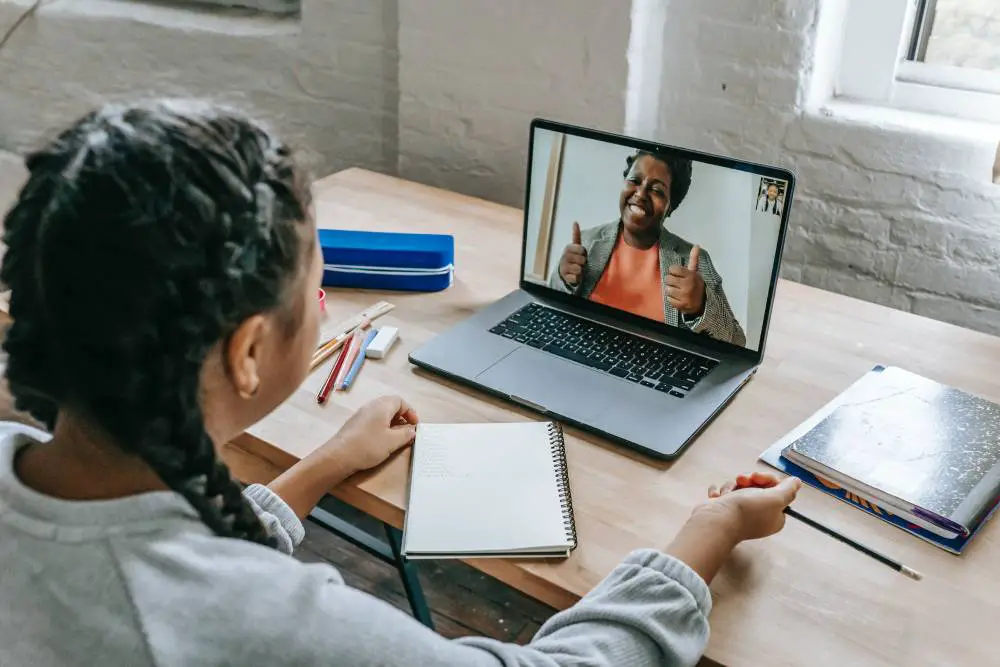 Public speaking is one of the most crucial skills in today's world. This makes it very important to learn and improve upon it. And one of the most convenient ways to do so is by signing up for public speaking online coaching. Honing good public speaking skills can take you places in both professional as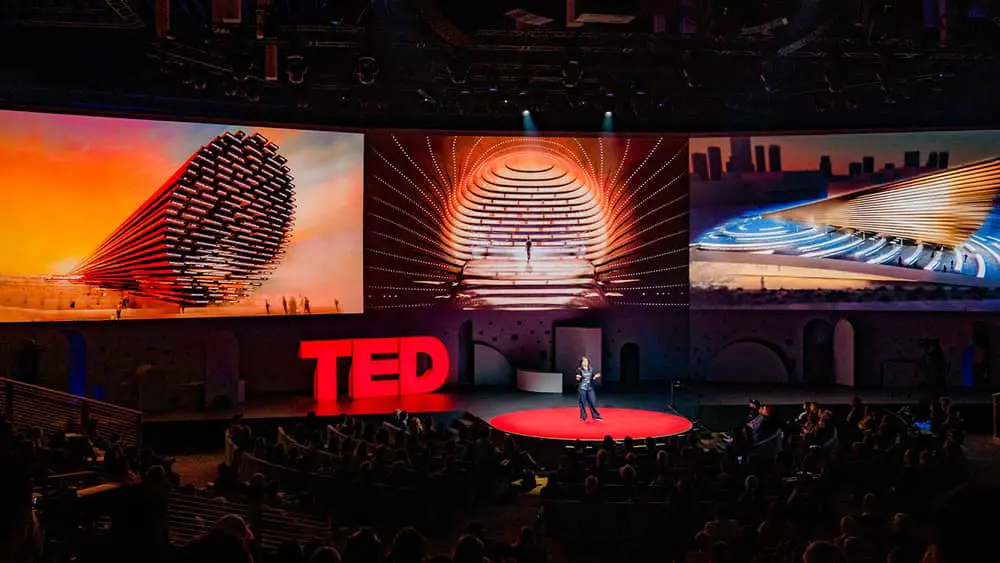 If you are here, congratulations! Because we know something has been cooking in your mind; or to put it in the words of TED, we know you have "Ideas worth sharing".  Most TEDx speakers hold no degree in public speaking and not many of them have a history in giving life-changing talks. But like you,
Free Exclusive Articles & Strategies Straight to Your inbox
for entrepreneurs, Students and business professionals.
Join over 100k+ readers from across the globe