The Frantically Speaking Blog
Our series of articles and indepth resources, dedicated to help students, entrepreneurs and working professionals become effective communicators.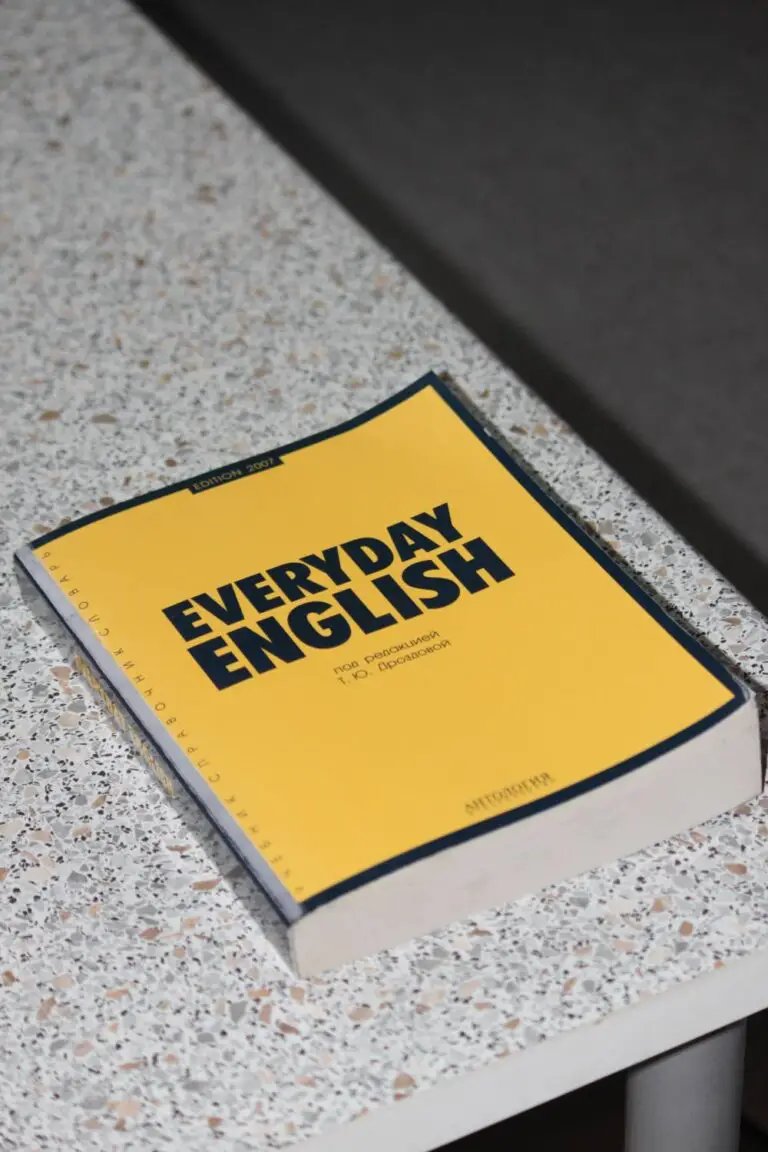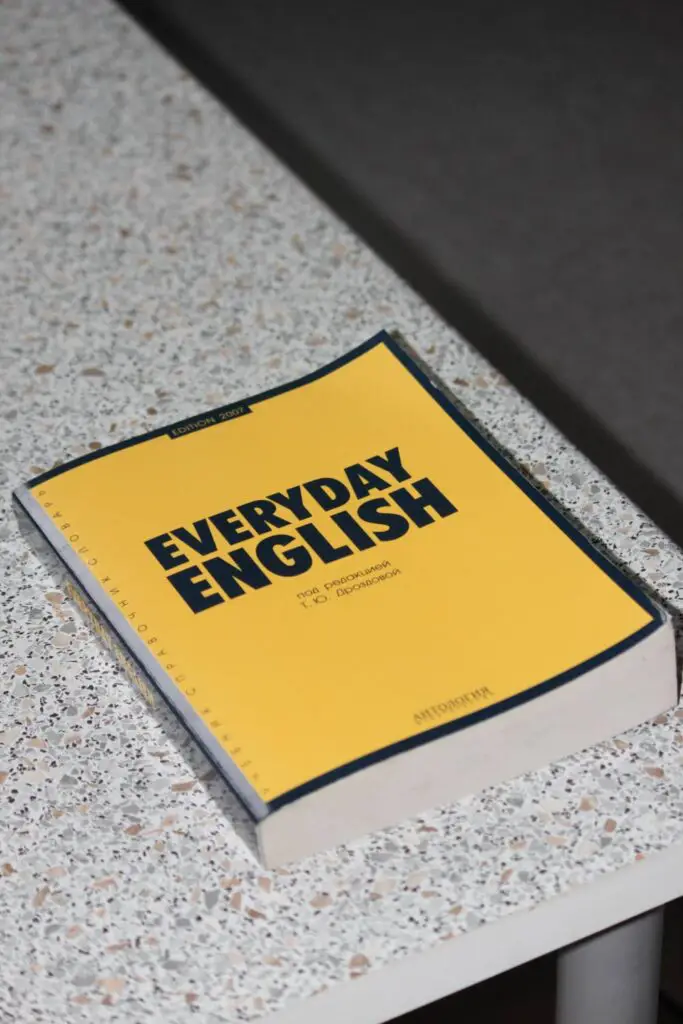 "Effect" is a noun, while "affect" is a verb. It is the difference between the end result and the action to achieve that end result. You can use either of these depending on how you frame the sentence.  To make this distinction clearer, we will be covering the definitions of the terms along with various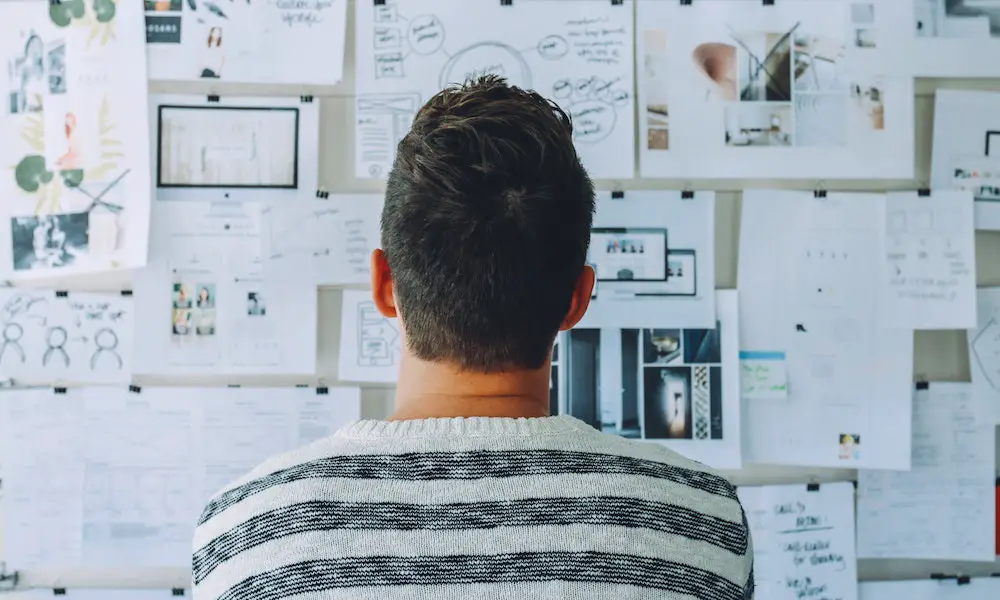 If you want to write the best papers and books in the world of academia today, you have to study. Researchers share their facts, points of view, and ideas with other experts through academic writing. It is the most important part of the academic talk. To do this, you need to do a lot of
If you are here, congratulations! Because we know something has been cooking in your mind; or to put it in the words of TED, we know you have "Ideas worth sharing".  Most TEDx speakers hold no degree in public speaking and not many of them have a history in giving life-changing talks. But like you,
Free Exclusive Articles & Strategies Straight to Your inbox
for entrepreneurs, Students and business professionals.
Join over 100k+ readers from across the globe