The Frantically Speaking Blog
Our series of articles and indepth resources, dedicated to help students, entrepreneurs and working professionals become effective communicators.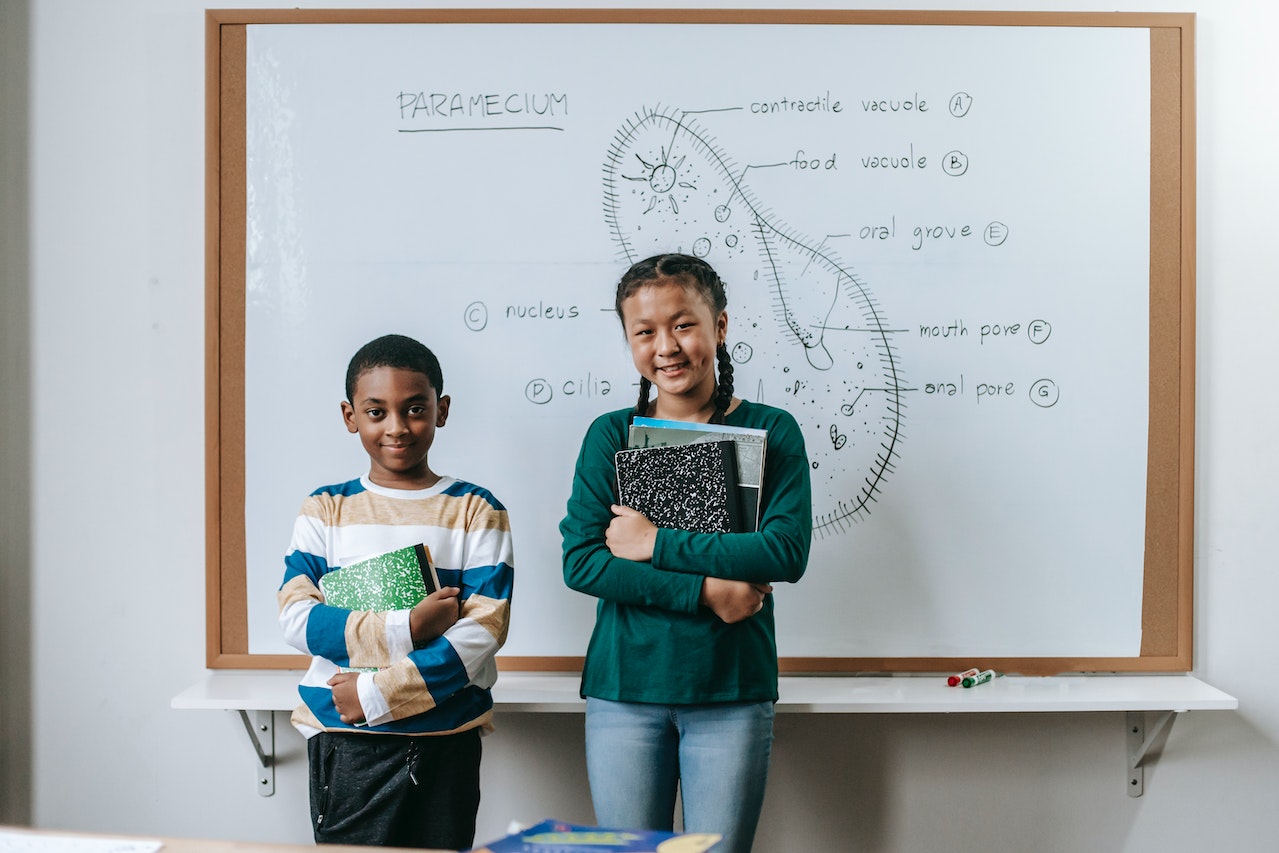 Learning presentation skills as a student is like striking gold in the treasure hunt of life! It's like having a superpower at your fingertips because, let's be honest, your learning capacity right now is off the charts! But wait, there's more! Presentation skills aren't just about talking in front of the class (although that's super
Never tried public speaking, but it intrigues you now? Confused where to start? Don't you worry! We've got you covered. We have put together a comprehensive guide for you, to help you kick-start your wonderful journey into the public speaking universe because we believe it's never too late to learn public speaking. Here is the
If you are here, congratulations! Because we know something has been cooking in your mind; or to put it in the words of TED, we know you have "Ideas worth sharing".  Most TEDx speakers hold no degree in public speaking and not many of them have a history in giving life-changing talks. But like you,
Free Exclusive Articles & Strategies Straight to Your inbox
for entrepreneurs, Students and business professionals.
Join over 100k+ readers from across the globe