The Frantically Speaking Blog
Our series of articles and indepth resources, dedicated to help students, entrepreneurs and working professionals become effective communicators.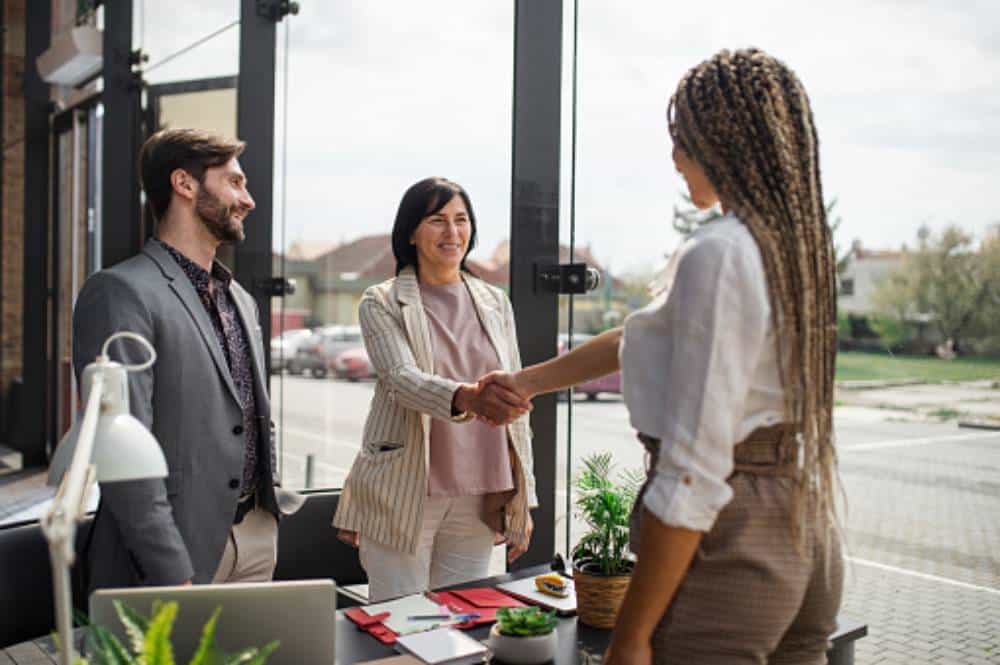 Sometimes, interviewers reject nervous candidates and frequently they don't obtain the job. Organizations and businesses may frequently reject qualified applicants who exhibit interview anxiety even though they are otherwise fully competent in performing the job. The modern workforce suffers from anxiety. In reality, anxiety problems afflict 40 million persons in the US. Many people's anxieties
It is important to know what to say when negotiating rent. Low-income middle-class families are particularly affected by the pressure of soaring rent costs as they struggle to pay for expensive rent while also providing for other family requirements. A prospective renter should be aware that there is always room for discussion because rent increases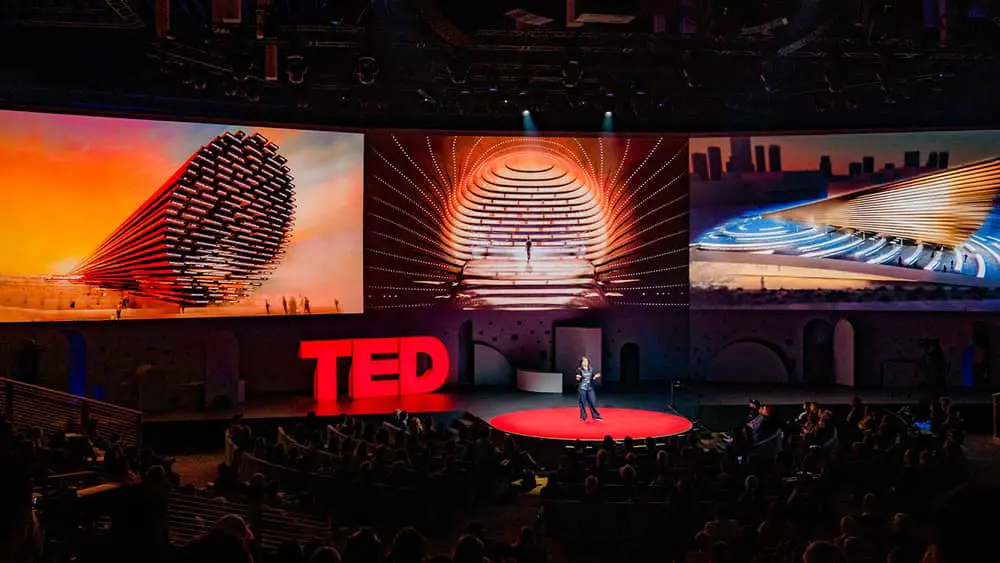 If you are here, congratulations! Because we know something has been cooking in your mind; or to put it in the words of TED, we know you have "Ideas worth sharing".  Most TEDx speakers hold no degree in public speaking and not many of them have a history in giving life-changing talks. But like you,
Free Exclusive Articles & Strategies Straight to Your inbox
for entrepreneurs, Students and business professionals.
Join over 100k+ readers from across the globe