The Frantically Speaking Blog
Our series of articles and indepth resources, dedicated to help students, entrepreneurs and working professionals become effective communicators.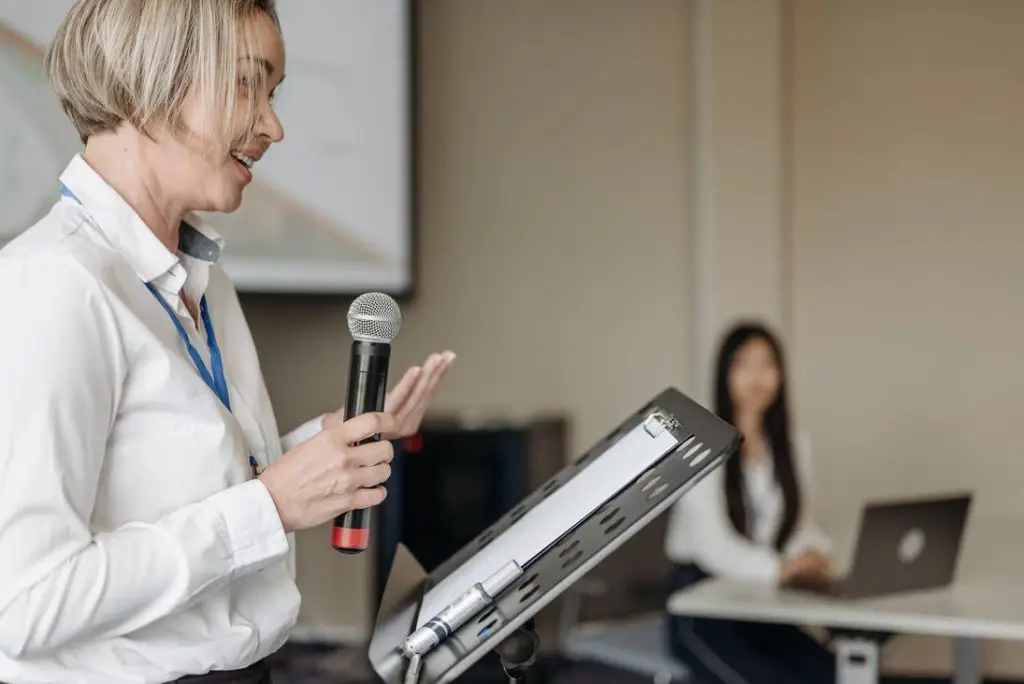 It is often believed that giving a 2-Minute Speech is the most challenging form of public speaking because of the time constraint. But here I am to tell you that there is something even more challenging than giving a 2-minute speech. And that is finding a powerful 2-minute speech topic! 2-minute speeches are short, crisp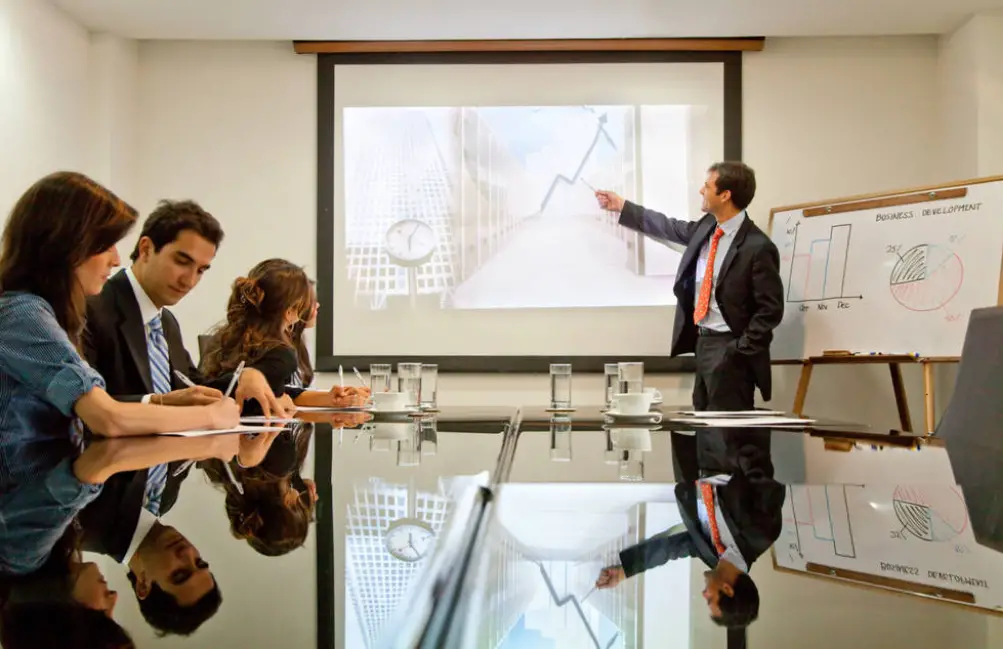 So, you are preparing a presentation for your next conference or event and can't figure out how many slides are too many slides for a presentation? Then you are at the right place! According to the general rule of thumb, people prefer to use 1-2 slides per minute. This can help you figure out a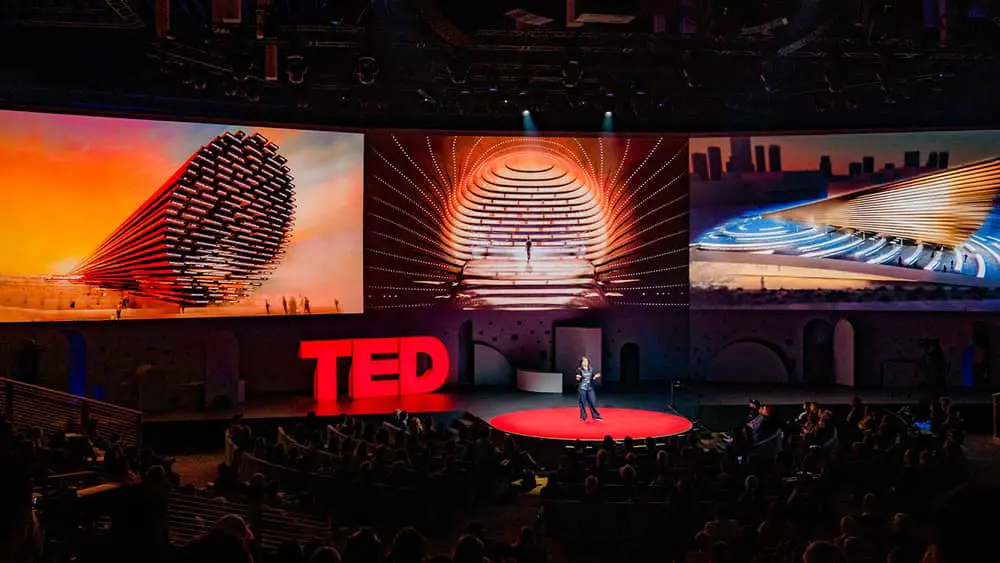 If you are here, congratulations! Because we know something has been cooking in your mind; or to put it in the words of TED, we know you have "Ideas worth sharing".  Most TEDx speakers hold no degree in public speaking and not many of them have a history in giving life-changing talks. But like you,
Free Exclusive Articles & Strategies Straight to Your inbox
for entrepreneurs, Students and business professionals.
Join over 100k+ readers from across the globe