Impromptu Speaking
Learn the art of speaking off the cuff with easy frameworks, practice sessions and systems.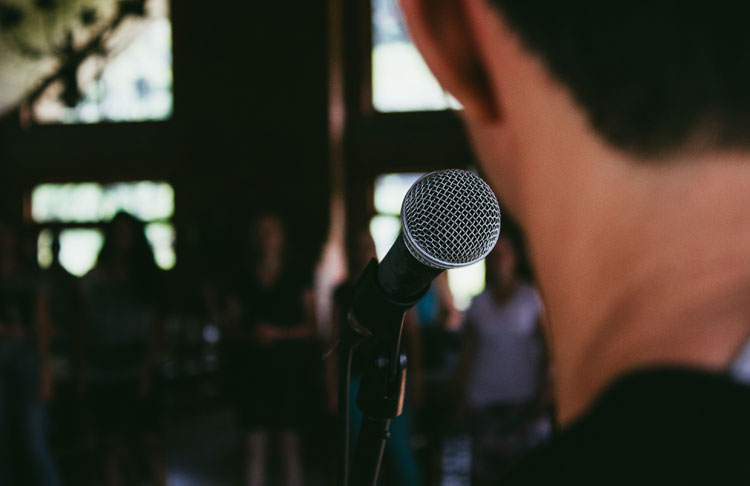 Our mentors have helped 7k+ people from a diverse range of companies succeed at communication.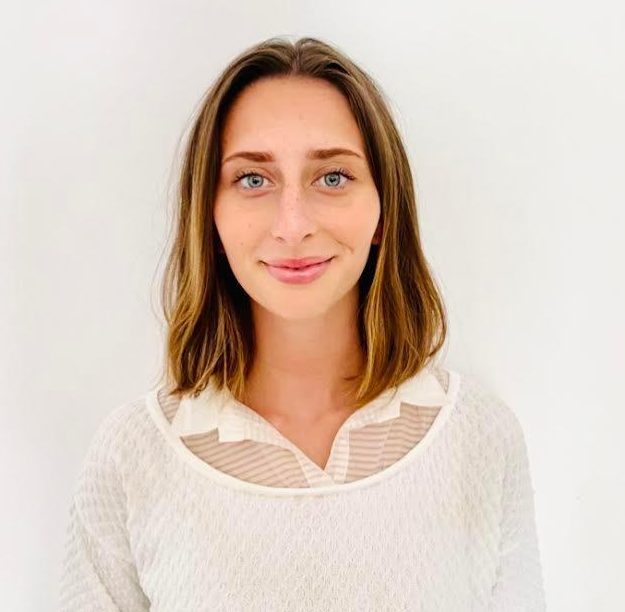 Beatrice Palmitessa
Law Student
My biggest pain point was that I couldn't really speak to a group of more than 8-10 people. Small groups are fine but speaking in public just seemed dreadful. But I think my biggest takeaway from the coaching was learning how to manage my fear of going on the stage. That's really what made all the difference. Once I learned how to deal with nervous feeling and stomach turns I used to get before going on the stage, that's when I really started to communicate with more poise and intention.
Start your journey today.
Schedule a free coaching session with our coach
Pick a date and time of your choice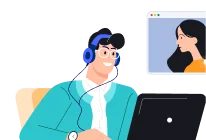 During the session, brief our coach on your problem
A candid conversation to understand your challenges and pain points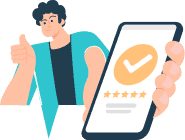 Get a tailor made package and start your journey
Join 1000+ people in becoming a communicator people will remember
Keen to ace your next presentation?
Learn how you too can speak impromptu in any situation and handle tough moments in your life with ease. Schedule a free consultation: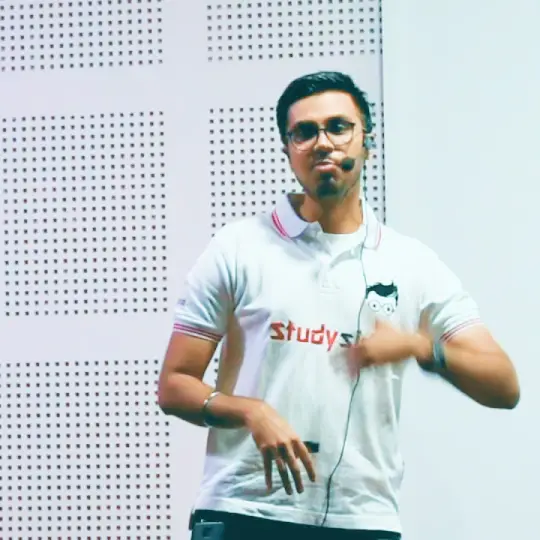 How Parth Jain transformed his sales conversion by 3X
The success story of Study Sid, an edtech startup
Frantically Speaking for Businesses
Group rates (10 to 30% off) are available for teams of 5 or more people.