English Fluency
The largest language in the world. Like it or not, if you're having trouble with it, leveling up your fluency and vocabulary will make a massive positive difference to your career growth.
Our mentors have helped 7k+ people from a diverse range of companies succeed at communication.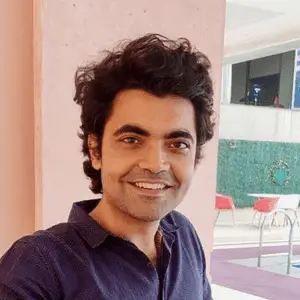 Gaurav Ahuja
Media Professional
"In my field of media, it's all about knowing how to communicate. For the first three years of my career, I thought that as long as was good at what I did from a knowledge perspective, I would get by just fine. But it was only when I combine that knowledge with effectively communicating it – in meeting rooms, client presentations, negotiations – was when it all really took off. I don't think I would have gotten there without the guidance you get from one-on-one coaching."
Start your journey today.
Schedule a free coaching session with our coach
Pick a date and time of your choice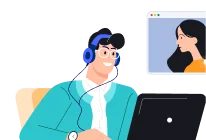 During the session, brief our coach on your problem
A candid conversation to understand your challenges and pain points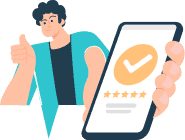 Get a tailor made package and start your journey
Join 1000+ people in becoming a communicator people will remember
Keen to ace your next presentation?
Learn how you too can speak fluently in English and master the universal language. Schedule free consultation: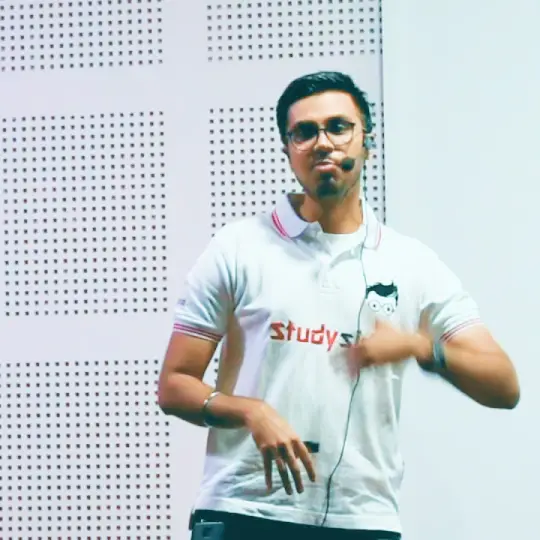 How Parth Jain transformed his sales conversion by 3X
The success story of Study Sid, an edtech startup
Frantically Speaking for Businesses
Group rates (10 to 30% off) are available for teams of 5 or more people.