Amongst other things, a successful event is determined by whether the information discussed in the event was worth the time of your audience. As an organiser, you are expected to deliver the best experience under the decided theme of the event. You therefore start to gather all the resources you can find to fulfil this requirement and look turn to invited speakers. 
Suppose your event is centred around advocating for the introverts of the world. You want to address how the industry can benefit from the soft influence of introverts. In this case, you could either have a psychologist talk about the attributes of an introvert, or you could have an author who has written a book about the Quiet Power of Introverts speak on their behalf. 
It is common to have invited speakers talk about a certain topic because they are excellent in the field and have abundant knowledge to share. This article helps out an invited speaker as well as any organisers looking to invite a guest speaker for their event.
What is an Invited Speaker?
An invited speaker is an individual who has been formally invited by the organisers of an event to deliver a speech. 
Invited Speakers are guest speakers that have performed remarkably in their respective fields and are requested to speak about it. More often than not, invited speakers are paid to deliver their speech and are mostly in control of their subject. The invited speaker makes the rules and is usually given great importance because of the value they bring to the event. 
The invited speaker is often confused with a keynote speaker. In the previous example of a speech about the Quiet Power of Introverts, the author would be the keynote speaker of the event. On the other hand, the psychologist could be called an invited speaker.
Difference Between a Keynote Speaker and an Invited Speaker
| | |
| --- | --- |
| Keynote Speaker | Invited Speaker |
| A keynote speaker is the lead speaker of the event or a conference. | An invited speaker is similar to a keynote speaker, except they're not guaranteed to lead the event or the conference. |
| A keynote speaker encourages audience participation. | An invited speaker adds additional value to the information being discussed. |
| A keynote speaker brings their own flair to the event and has a high level of charismatic visibility. | An invited speaker may not be exceptional at performance, but has knowledge required for the event. |
| A keynote speaker leads discussion of the topic. | An invited speaker supports discussion of the topic.  |
| A keynote speaker usually pursues speaking as a full-time career. | An invited speaker is a part-time speaker who pursues other noble interests simultaneously. |
Although the above table classifies keynote speakers and guest speakers into two distinct black-and-white entities, the real world speakers usually overlap between the two and lie in the grey area. 
If you're being invited to an event as a speaker for the first time, these are a few red flags you must look out for. When organisers formally invite you first and then negotiate the contents of your speech, you are an invited speaker. However, if organisers ask you the contents of your speech first and then decide whether or not they want to invite you then you're not an invited speaker. If you aren't formally asked to deliver a speech at an event but are allowed to do so if you want to, you are a plenary speaker and not an invited speaker. 
How do you get invited to be a speaker?
For most of us, being qualified enough to get invited as a guest speaker for the event is the biggest challenge. However, there are a few qualities that events and conferences look for in their guest speakers. 
Bring In Audience
Sometimes the topic of discussion falls short to grab attention. In cases like this, it's the speaker's dazzling charisma on the stage that engages the audience. By mastering a particular skill and building a community who knows you for that skill, you win a fan-base who would be willing to attend any event, if you're performing. The community building brings the audience to the event and increases the chances of you being invited as a guest speaker.
Work On Your Flair
If you can't bring in an audience, you can always work on the skills to engage the audience that the event brings for you. The more entertained your audience feels, the more you are likely to get gigs in multiple events as an invited speaker. You can check out our guide to body language tips to command the stage or powerful ways to engage your audience to get better at engaging the audience or even use hand gestures to engage communication.
Intelligence
When your spectrum of knowledge meets the requirements of the particular event, you will get invited. It is important to make yourself known and have command over your subject of interest. Remember to tend your garden well to attract the butterflies. 
Inspire the Audience
Everybody loves a good pump of adrenaline. If you have what it takes to inspire and motivate an audience, chances are you will have an audience more frequently than otherwise. Driving positive change and providing helpful takeaways your audience can apply into real life are traits of a good speaker. 
Networking
We hear a lot of jazz about "building your network" and "having connections" and "making yourself known." Yes, it is true to spread the word around that you exist and you have valuable information to share with people in order to get opportunities to speak about them. It does not mean adulating organisers but simply talking about what you're interested in. 
I was invited to be a speaker. What should I ask beforehand?
While most of these details are provided to the speaker beforehand, it's important that you cross-check and make sure you know everything you need to. In case your organisers ask if you have any questions, make sure you clear the following details with them.
What is the duration of my presentation? Can I add a discussion round?
The timeframe of an event is often strictly organised. Your top-most priority as a speaker would be to ensure that your speech gets completed within the stipulated time period. You can also divide your time slot between a presentation round and a discussion round. Most guest speakers are allotted time ranging from 15 to 60 minutes, depending on the event.
Who is my audience?
When you know your audience, you can weave your speech accordingly. Knowing your audience means knowing the tone of speech that will identify with them the best, what examples they will relate to and how would the overall speech sound to them. For example, if your audience is GenZ then using pop culture references from the 80's will most likely fail. 
Are there any other speakers?
As discussed previously, if the event has a keynote speaker then your subject matter is mostly a supporting argument of the theme of the event. If there are multiple guest speakers, make sure you know what the other speakers will be talking about so your speech doesn't overlap. More importantly, knowing your contenders is the way you can make your presentation stand out. 
Will the speech be recorded? Can I have a copy?
In case of an online conference, you can get the recording of the session and ask if you can add snippets of it on your own blog or YouTube channel. In case of an offline conference, you can ask for photographs and speech video to promote your speeches on various platforms for recognition. These speeches can form your resume for new opportunities. However, ask for copyright and implications to prevent any legal conflicts.
When and at what time will I be speaking?
It is usually decided, but in case the timings are flexible you can cover up all the working hours you're sacrificing to be present for the event. 
Will I be compensated?
A lot of times, invited speakers aren't compensated in terms of 'speaking fees.' Only the travel and accommodation costs will be covered by the organisers, while the contribution you make in terms of time and speech is your own. 
It is crucial to confirm with the organisers beforehand what you will be expected to pay for and what the event will cover. These costs may include any abstract fees, tolls, registration fees, food etc. Apart from the basic question, you can also ask the following questions regarding your stay:
Should I book my own flight ticket or will you provide it?
Is there any restriction to the kind of flight I can book?
Should I book my own hotel or will you accommodate me?
Can I travel with my spouse/family? 
What bills would you need to reimburse me?
As an invited speaker, you are given a lot of perks from the organisers of the events. Make sure they are all made known to you. You are invited to this event because you are deemed fit to play the role of the speaker. Believe in yourself. If ever you find yourself needing help, you know Frantically Speaking is always here to help you out with conquering your first invitation as the guest speaker. 
As an event organiser, you should always consider having invited speakers to your events. Apart from giving a talented spokesperson recognition and a living, here are a number of reasons why inviting a speaker to your event would be a good idea.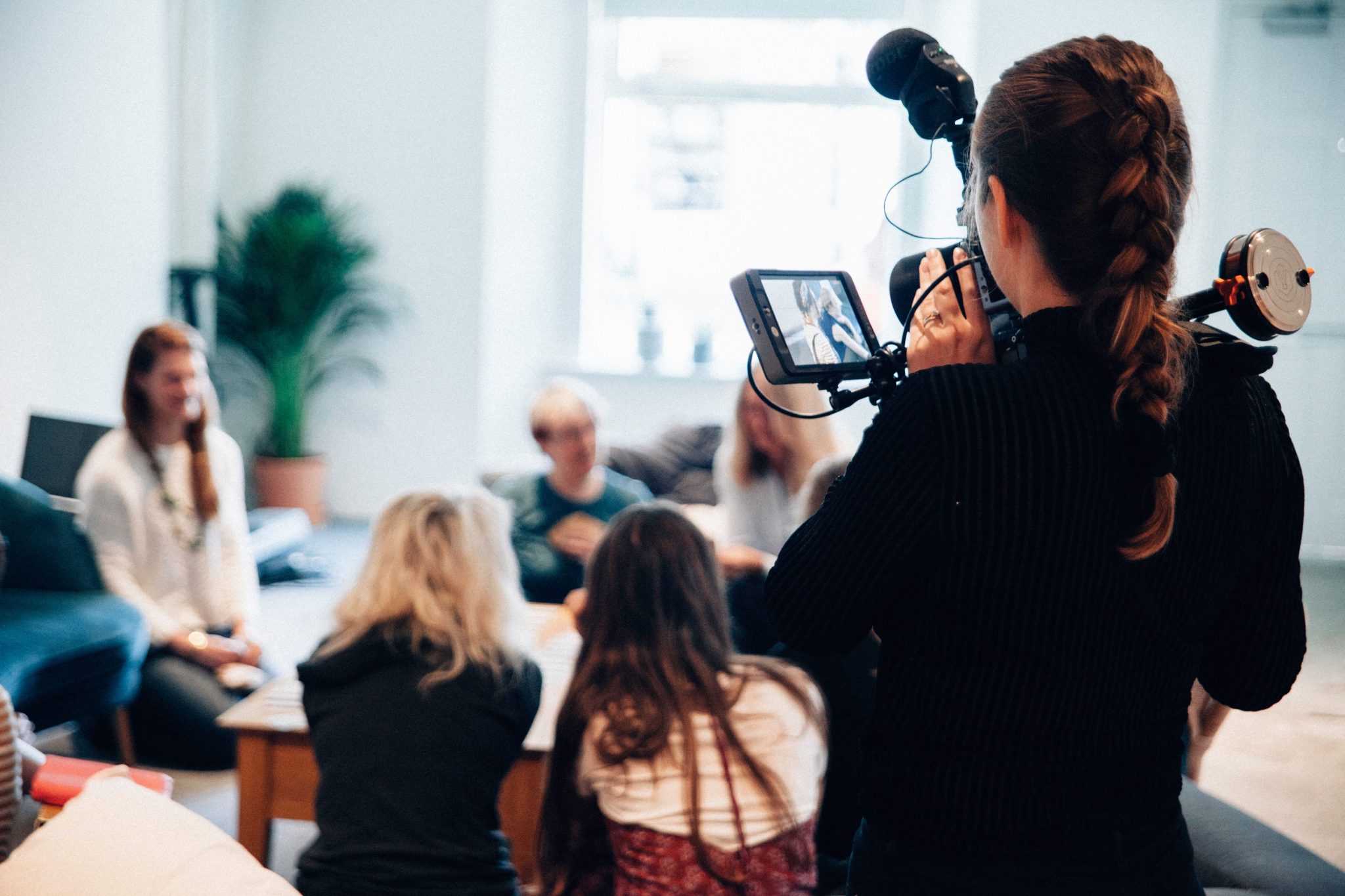 Why should you invite a speaker?
An invited speaker brings in a fresh attempt and re-engages an audience. For instance, having an invited lecturer in a school gives a fresh experience to students who are often bored of the monotonous style of the pre-existing professor.
An invited speaker gives a unique perspective. Since most invited speakers are industry experts, they can introduce the audience to an unlikely point-of-view.
An invited speaker holds the ability to ignite vocation. With a fresh perspective and intelligence, the speaker need not motivate the audience to inspire it. When in a creative block, any sources of inspiration will do you good. 
An invited speaker who is a current working professional in the industry can keep the audience up-to-date with everything that is going on and everything upcoming. 
An invited speaker can be somebody humorous or light-hearted. They can tone down the intensity of the program by running a refresher round of sorts. 
A speaker of an event can be a great help to spice up your event. A speaker can inspire you, motivate you, humour you, educate you, entertain you, energise you, support you and add unprecedented value to your event. 
How does you choose a guest speaker?
Now that you're convinced why bringing in an invited speaker would be a great idea for your event, you need to figure out how you can choose the best speaker. Break the process down systematically, starting from making a priority-wise list of the speakers you are interested in.
What do you keep in mind before shortlisting your speakers?
The Relevance
Suppose you're organising a film study workshop for budding filmmakers. Would you prefer calling a retired director or a director who is currently working? Of course, both of them would bring in different things on the table but suiting the theme of the event – that is,  film study workshop for budding filmmakers – the second option would bring more benefits. It is important for your speakers to be relevant not only to the theme but also relevant to the audience. 
The Budget
All events run on a budget. Ranging from a shoestring budget to a fancy business-class-and-4-star-hotel budget. If you're not running on a corporate budget, you might want to cross check all the fees charged by your speakers. In case of full-time professional and circuit speakers, the fees charged are high. If it's a charity event, a lot of speakers prefer to do it out of altruism and charge no fees. 
The Diversity
Modern day events seek diversity in the speaker. According to studies, a man's perspective on a topic differs from a woman's perspective. Often, different cultures understand the same concept differently. When diversity is rich and abundant, the opinions you present on stage should be too. Giving a voice to different backgrounds makes your event colourful. If you're having multiple speakers for your event, try to make them diverse.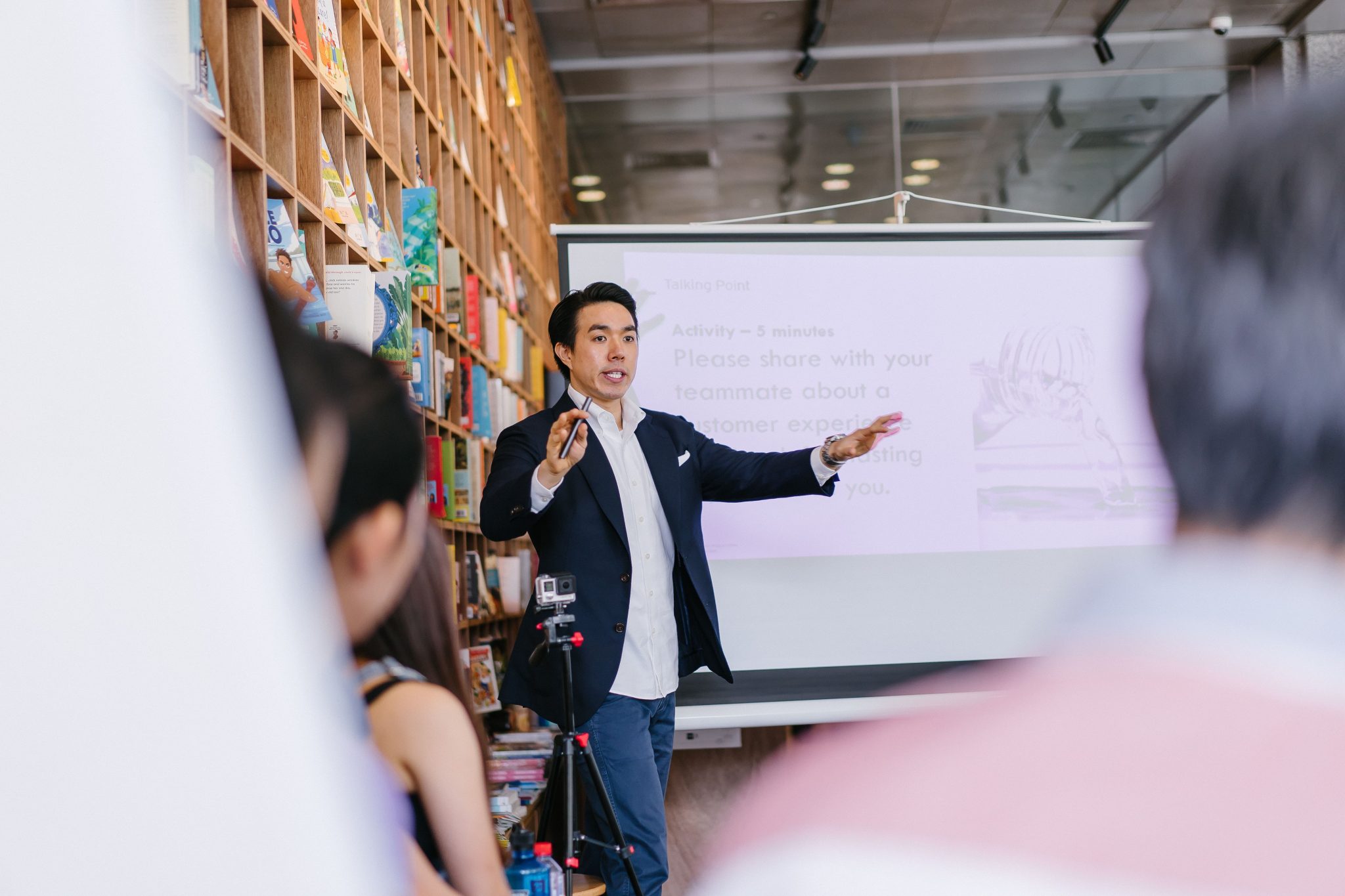 Where do you find guest speakers?
After you have narrowed down your requirements for a speaker, it is time to actually find the speakers that meet the requirements. It is a task to find a person encompassing all the traits from your ideal checklist. Thankfully, technology came up with resources that can connect potential speakers with organisers. 
Invite someone locally, chances are that the person you're looking for is right under your nose. When you invite local speakers, you can provide them with recognition while also eliminating budget problems. 
www.linkedin.com is your registry of professional speakers and industry experts at your fingertips.
Go back through your old contact list or email marketing list. You can either send out a broadcast message looking for speakers or you can rekindle with somebody you know and present them with the opportunity. 
You can contact specialised agencies that represent speakers to find your speakers.
Speakers from TED Talk are very engaging speakers that have proven themselves fit for the role. Browse through these talks about your topics.
Social Media forms a great community platform to engage with influencers and potential speakers. You can also get to know the speakers through the pictures and stories they put up. 
When you find a speaker that has matched the skill criteria, be sure to do a quick background check. Your checklist can include:
The performance of the speaker. Before you can invite your speaker, you can go through how they present themselves.The live action determines whether they're fit for the event better than a CV can. You can either look them up on YouTube or Vimeo or directly ask them to send footage of them performing in front of an audience. 
Social Media. An internet presence of a speaker is common and important. You can understand how they promote themselves and whether they have worked on any gig. Social media can include their Twitter, Instagram, YouTube and even LinkedIn. 
On Call & References. Once you have made yourself familiar with who the speaker is and their standing, you can make a phone call to them asking about their job. It leaves little room for misunderstanding when the communication is clear and one-to-one. You can also speak to the references that suggested them as a speaker and understand their assets and liabilities. 
How to Invite a Speaker?
Now that you have a speaker in mind that is most appropriate for the event you're holding, you have to contact them. The quickest, most efficient and professional way of doing so would be via email. 
The typical pointers you should cover while writing your email are:
What is the name, date, time and venue of the event?
What is the theme or subject focus of your event?
Why would they be the ideal speaker for your event?
Why should they consider your event?
How they can contact you?
A typical process of sending your emails out has a few rounds: First you send out the first round of invitations. These invited speakers are your top priorities. You wait for them to revert back with an answer. After receiving confirmation for the first batch of invites, you send out the second. Et voila! You have now successfully gained invited speakers to dazzle up your events. 
In conclusion,
If you're a speaker looking to be invited for an event, start by building your reputation from scratch. Instead of chasing gigs, you can polish your public speaking skill set. Your goal is not to be a jack of all trades but a master of few. Beginning from a niche segment and then broadening your horizons in a step-by-step method is going to give your audience clarity. While looking to expand the horizons of others, don't forget to have a checklist of things important to you.
Having a speaker enhances the quality of your event and is sure to engage a larger audience but don't forget to choose one that's right for you. Research is the key to everything, whether you're hiring a speaker or you are the speaker.