Make Larger than life presentation
Learn how to communicate clearly and powerfully with great storytelling & visuals on the center stage.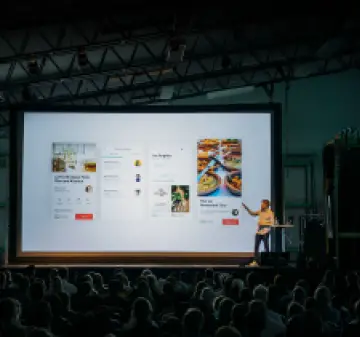 Our mentors have helped 1.5k people from a diverse range of companies succeed at communication.
Learn to Electrify and enlighten crowds at
We had an incredible experience working with Landify and were impressed they made such a big difference in only three weeks. Our team is so grateful for the wonderful improvements they made and their ability to get familiar with the product concept so quickly. It acted as a catalyst to take our design to the next level and get more eyes on our product.
Start your journey today.
Schedule a free coaching session with our coach
Pick a date and time of your choice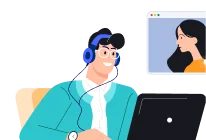 During the session, brief our coach on your problem
A candid conversation to understand your challenges and pain points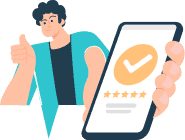 Get a tailor made package and start your journey
Join 1000+ people in becoming a communicator people will remember
Keen to ace your next presentation? Take your next step today.
Coaching that delivers results
Whether you're afraid of public speaking or looking to fine-tune your delivery, you'll discover how to present like a pro using the 6-Phase Delivery Process.
Get practical skills you can put to use right away—such as what to do with your hands and how to vary your voice to keep listeners interested. With Magnetic Delivery, you'll learn fast through vetted frameworks, immediate practice and individualized coaching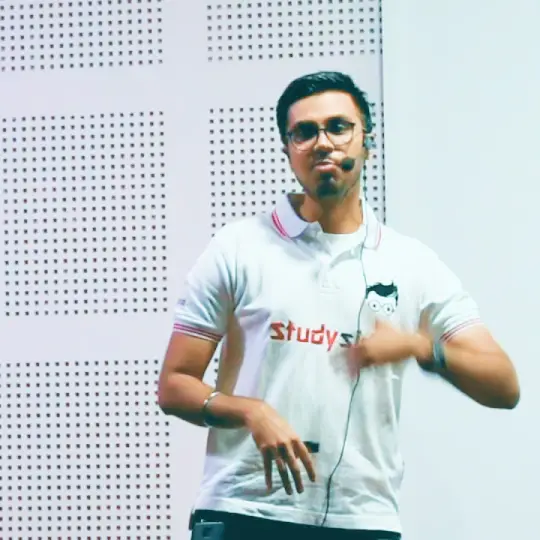 How Parth Jain transformed his sales conversion by 3X
The success story of Study Sid, an edtech startup


Want similar results to StudySid
Frantically Speaking for Businesses
Group rates (10 to 30% off) are available for teams of 5 or more people.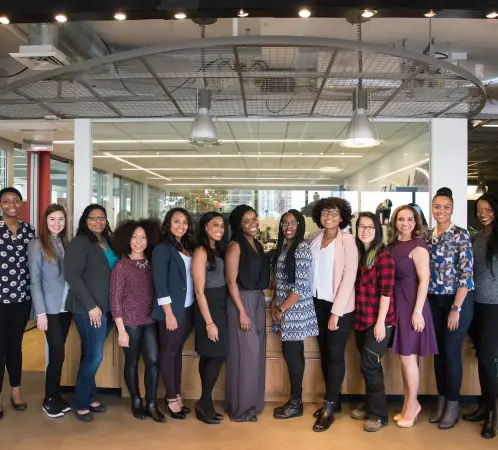 Frequently Asked Questions