Public speaking often demands people to regularly address and interact with large groups. However, speaking at a pedestal isn't everybody's cup of tea and some people would rather choose a corner to sip it alone. If you are someone who isn't a pro-public speaker and wonders about a career that will not demand your extensive communication skills, here are some of the professions that you can explore and choose from!
There are many careers across major fields from science and tech to social that demand a one-person job. Some of the well-known and pursued include – Software Developers, Graphic Designers, Accountants, Photographers, Pet Caretakers and many more! Let's have a look at a few of them so that you are a step closer to picking your career today!
1. Software Developer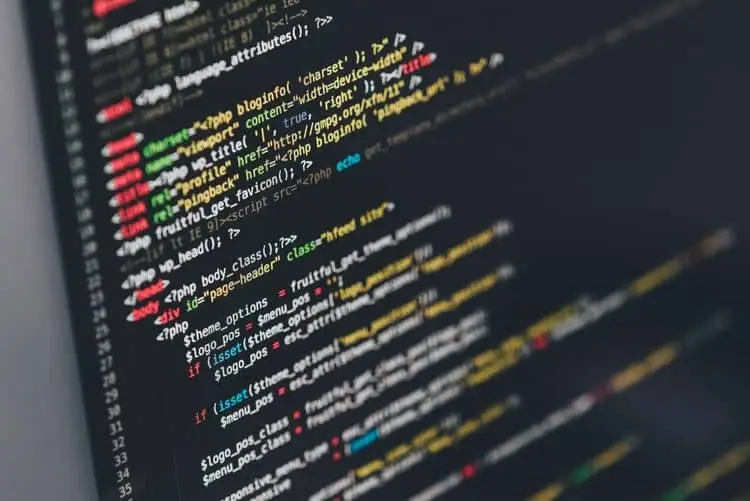 A software developer's job requires you to write codes. Often referred to as the creative and technical minds behind the programs, your tasks can range from writing codes for apps, games, and business work to periodic upgrades of the same. Although you are a part of a company, and also a team, you don't require much networking in terms of attending regular meetings, presentations, and group discussions.
Software developers are often graduates from a background in computer science and have classes that focus on software development. This profession does have considerable demand and one can expect an average salary of around $110,000 per annum.
2. Civil Engineers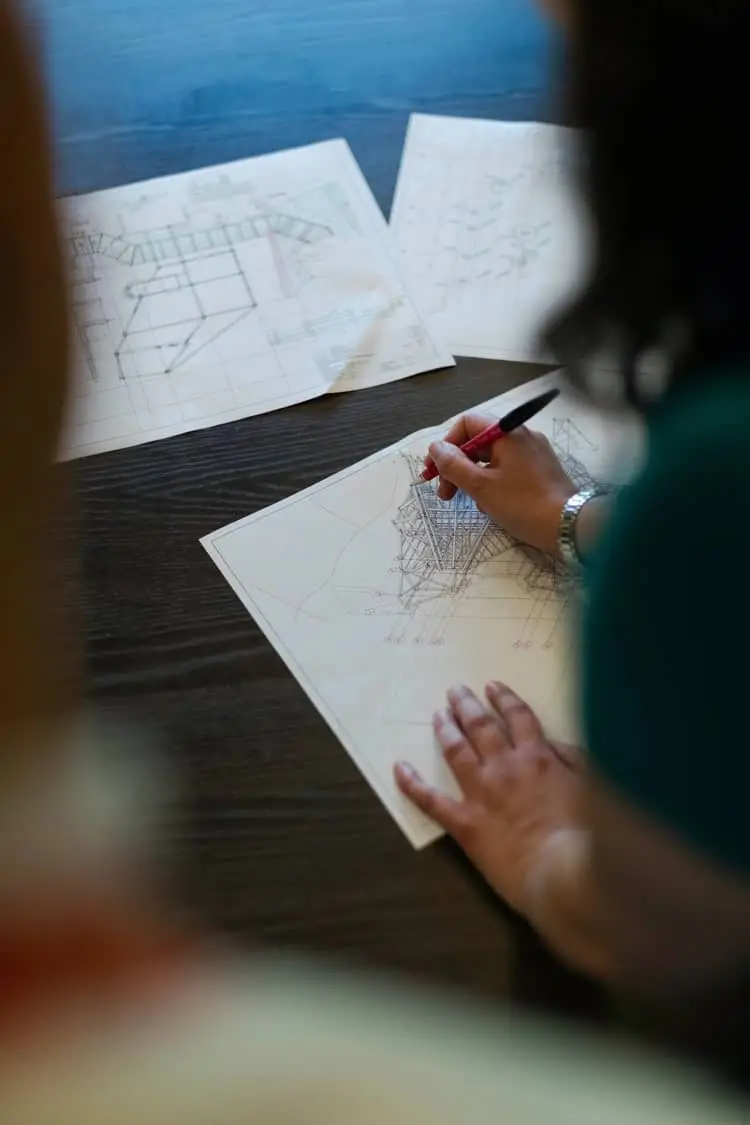 A civil engineer's primary responsibilities will include the planning, construction, and maintenance of environmental properties ranging from public works such as roads and bridges to transportation such as airports and railways, as well as city's drainage and sewage systems, and architectural properties such as buildings, tourist attractions, and city planning.
Civil engineers are graduates with an engineering degree and majors or diplomas in civil engineering. Since construction and planning are often the basis of any major development, civil engineers are often in need and are well paid around $90,000 yearly.
3. Crypto Traders
In the world of cryptocurrencies, you'll find a thrilling career path that doesn't demand public speaking skills. Crypto traders are modern-day financial adventurers, navigating the digital seas of Bitcoin, Ethereum, and countless other digital assets. Their job is to buy low and sell high, making profits from price fluctuations.
With the rise of user-friendly trading platforms and apps like Cex.io, anyone can dip their toes into this exciting field. Whether you're a day trader chasing quick gains or a long-term HODLer, you can ride the crypto wave without the need to address a room full of people. It's a career that's as thrilling as it is potentially profitable, and it's all done from the comfort of your own computer screen.
4. Locomotive Engineers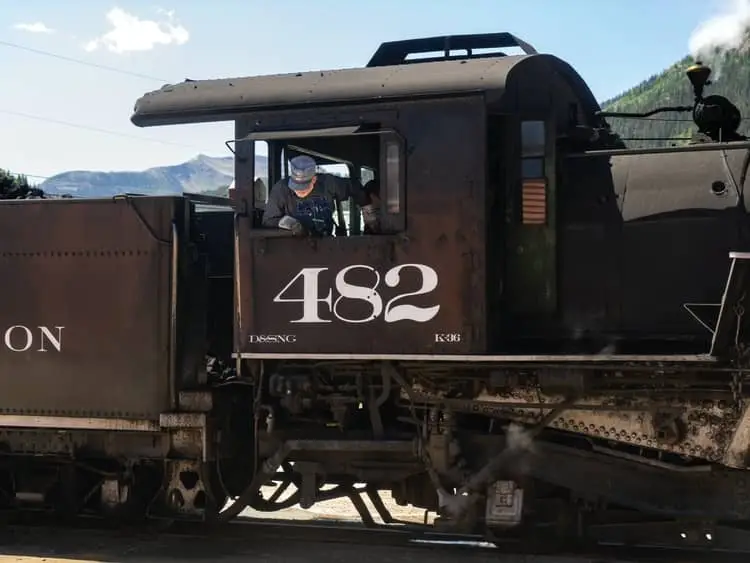 As opposed to a pilot, locomotive, or train engineers don't have to talk to customers frequently. Locomotive engineers are in charge of operating cargo, freight, and passenger trains while tending to their operations and other complex mechanics such as air pressure and break controls before and while driving.
To become a locomotive or train engineer, you are required to complete a degree in engineering and gain some on-site experience. This career, which often involves climbing the ladder by experience pays approximately $70,000 annually but can fluctuate depending on factors.
5. Accountant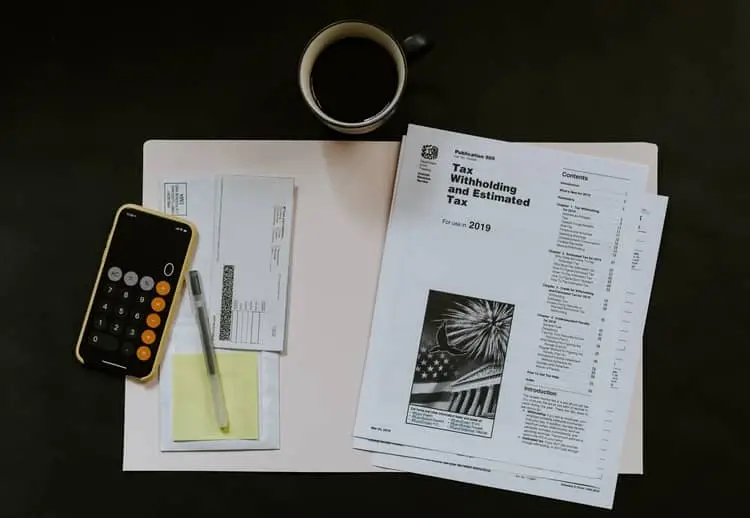 An accountant handles the financial interactions of a person, company, or organization. As an accountant, you can find employment in large companies, or public organizations, or choose to set up an independent practice. Accountants don't need extensive communication skills because most of their work involves only them and the computer, other than periodic reporting to their supervisor or concerned individuals.
To start a career as an accountant, you are required to have a minimum of an undergraduate degree in accounting from courses such as BCom. BAF and then choose your relevant master's and/or diploma courses. You can expect around $65,000 thousand a year in this career; however, it is subject to increase as per the companies and organizations.
6. Transcriptionist
If you are willing to write subtitles and transcribe all audio and visual content in words, then becoming a transcriptionist is something you can consider. In today's time, with content increasing on all media platforms, people are required to work on simultaneous transcribing of the incoming content. You will be entitled to hear and decode all the verbal content that can include interviews, programs, and other informational content such as lectures, and put it into words for people to read. Moreover, you can choose to work in a particular area of your interest such as a legal, medical, or entertainment transcriptionist. Not only is this job devoid of most communication, but it also often includes remote working as almost all the content is not digital.
To become a transcriptionist, you are required to obtain a certification in transcribing courses as well as specific ones such as legal if that is what you want to pursue. Pay scales can range around $40,500 p.a however, it can be affected by variables such as companies and organizations that you are working with.
7. Computer Programmer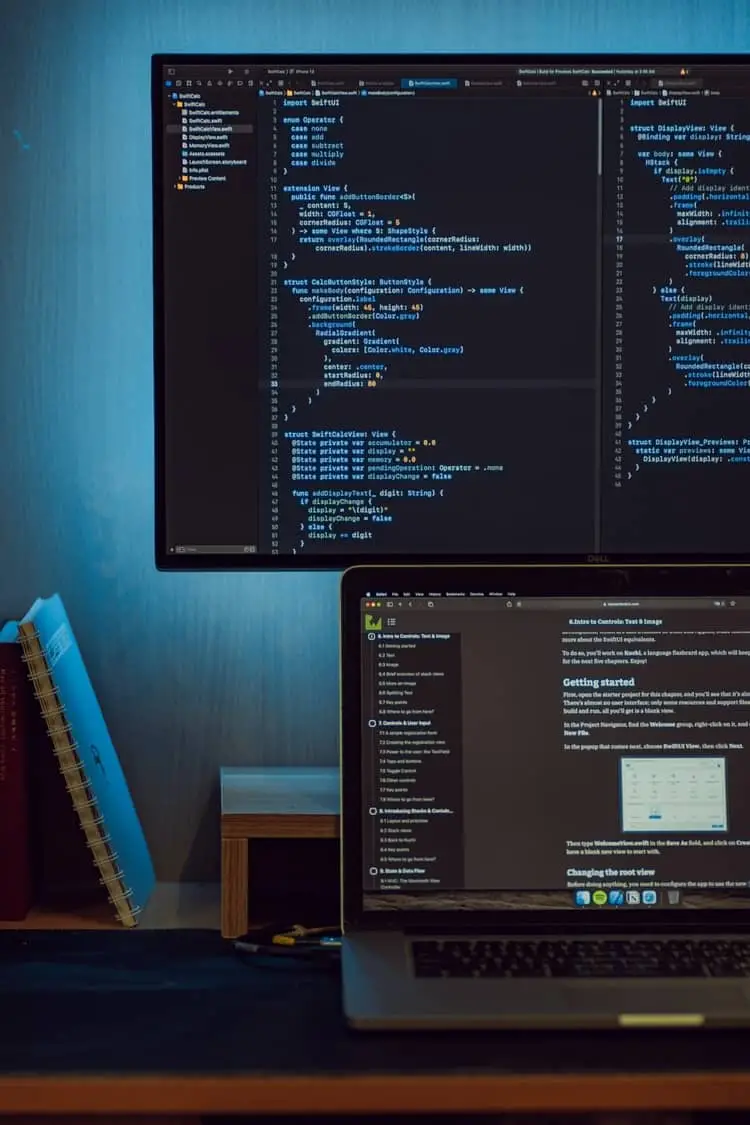 As a computer programmer, your primary duty will be to convert the codes created and written by the software developers and engineers into instructions and commands that the computer can interpret and put into action. More often than not, computer programmers, like computer engineers and software developers work involves them and the technological gadgets and they don't require much communication and social skills other than the occasional meetings with their supervisor.
To become a computer programmer, it is recommended to have a degree in computer science or informational technology. Additional courses that focus on programming are also helpful. You can expect an approximate $89,000 as a yearly salary for this role.
8. Data Operations Manager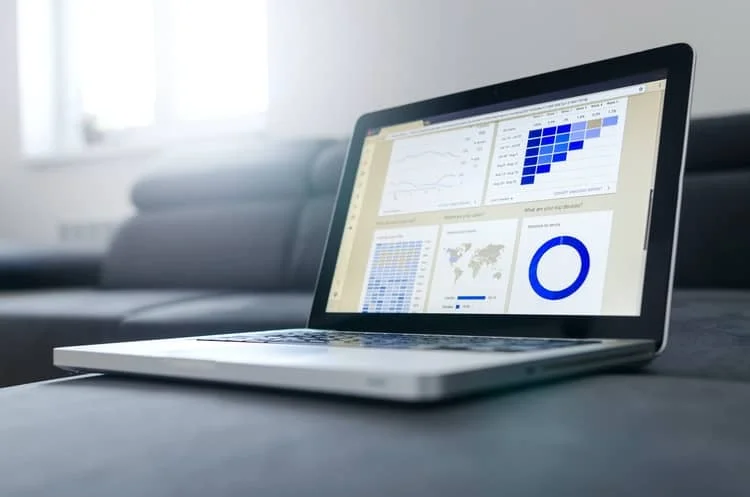 As a data entry manager, your primary work will involve entering all the data of the concerned company or organization into a spreadsheet for review, reference, and records. Additionally, you must possess the technical skills of inputting as well as analyzing and efficiently reporting the data and files. The position too, involves minimal communication only with the supervisor that you have to report to.
For this position, you are required to have a minimum of a bachelor's degree. However, more emphasis is seen on experience gained as well as the typing and computer skills like M Office, Excel, etc. One can expect to earn an average of $80,000 a year as a data operations manager.
9. Writer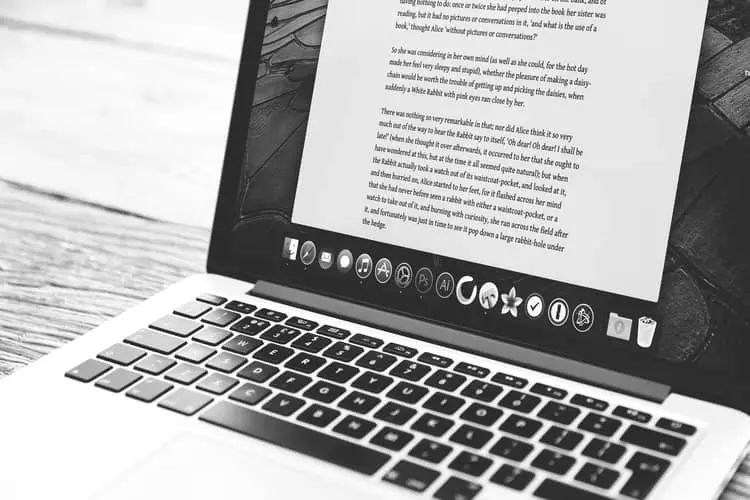 As a writer, you are required to have a great command of written communication. Your primary duty will entail you creating written content for people to read. Through the broad category, you can choose to specialize in a particular field such as technical, academic, and social media writing. Since content is always the key to a large engaging audience, a writer is always in demand given the excellent skills that you possess.
To become a writer, an undergraduate degree is required. However, most emphasis is given to the command and proficiency that you possess over words. With the world becoming digitalized, this role sometimes doesn't require an in-office setup and can be done remotely with the least communication. The salary of a writer on average is $60,000.
10. Pet Caretaker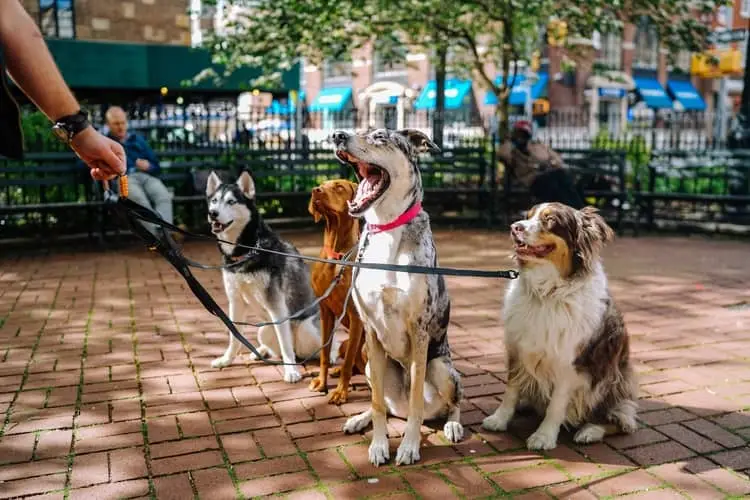 If you love animals and can see yourself spending the day with them, then a pet caretaker could be a great choice! Apart from the minimum communication with the pet owners, you are only going to have to take care of the pets throughout the day with duties such as taking them for a walk and feeding them. Since most of the couples work and are busy with their duties and cannot tend to the responsibilities of their pet, pet sitters are much high in demand and well paid.
No degree is needed to become a pet caretaker. Just that you should be comfortable around pets and well-equipped for the responsibility that they come with. On average, you can expect around $35,000 a year as a pet caretaker.
11. Web Developers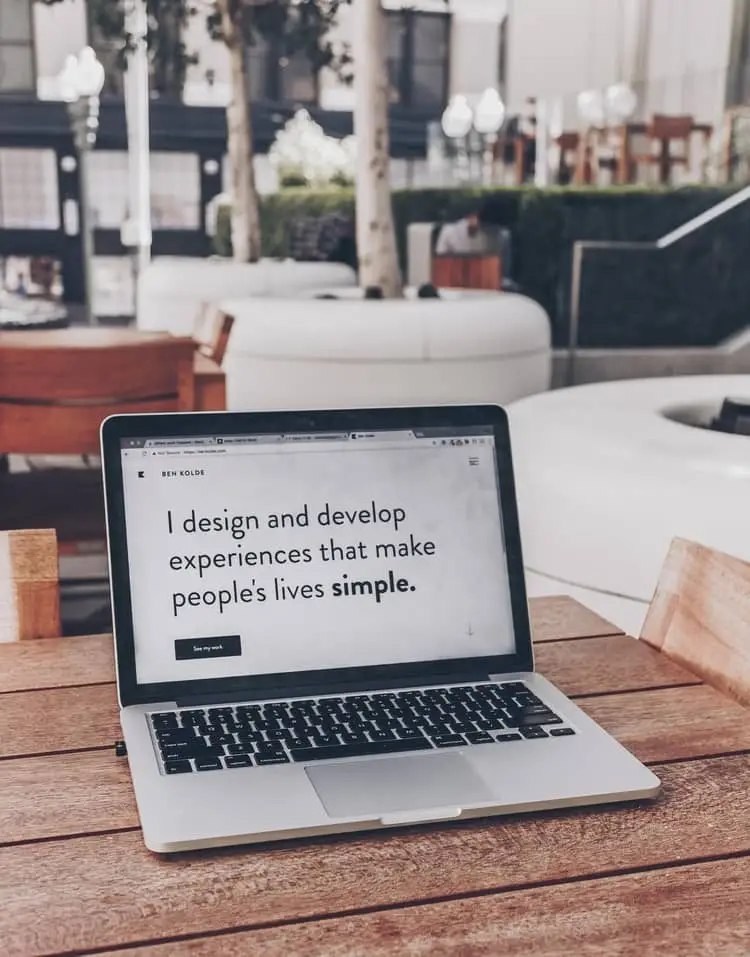 As a website developer, you will be required to prepare the layout, designs, and regular formats and updates of the website. Making the website visually appealing and attractive as well as customer-friendly is what your role majorly entitles. Apart from the communication with the supervisor if you work at an organization or a particular client, your work with primarily be individualized and often remote too.
You need to have an undergraduate degree in either computer science or information technology to become a web developer as these courses primarily focus on encoding and development. As a web developer, you may earn well around $100,000 yearly.
12. Graphic Designers
Being a graphic designer, your primary role will be to create designs in the form of posters, brochures, advertisement materials, logos, and any other visually appealing material for the customer or company that you work for. This is also primarily a one-person job and you may occasionally only have to communicate with the team and/or the supervisor for targets. Additionally, the roles of graphic designers are also flexible and remote as everything is communicated digitally.
There is no particular degree that is required in graphic designing, however, courses or diplomas in this field are helpful as they train in the tools and software needed. You can expect around $54,000 annually if you are employed as a graphic designer.
13. Photographer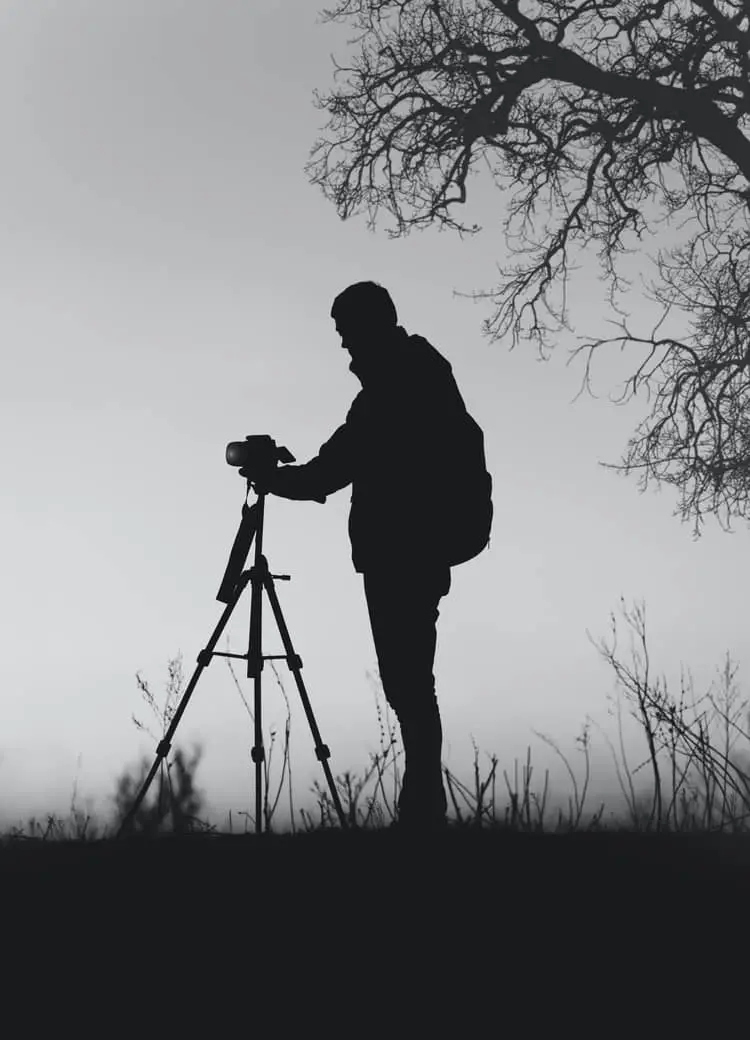 As a photographer, you will be allotted the responsibility of shooting and clicking photographs. In this broad field, you can choose your interest in lines such as food, product, jewelry, and wildlife photography and go on to click high-resolution pictures for commercial purposes. Although you will be part of a team that takes care of photography, you are much less likely to communicate regularly since clicking will be a one-person job. Like many other jobs mentioned above, this too will have minimal communication with the client to whom you sell your pictures and/or the supervisor for informational purposes.
Although you can pursue photography after any degree, additional courses and diplomas are extremely supportive as they inform and prepare you for the materials and style needed.
Choosing a career that fits your style, personality, and interest is extremely important as you spend a major part of your life investing and working in it. We hope that this article has helped you better understand the wide variety of options that you have even if you don't possess the knack for public speaking!
happy career choosing!