Manage stage fright and speak confidently in any setting
Learn how to communicate clearly and powerfully through the power of 1:1 communication coaching.
Get a FREE 20 minute consultation
Speak to our expert coach, tell us what you're looking for and get a communication coaching package tailor-made just for you!
Our mentors have helped 1.5k people from over 16 countries & a diverse range of companies succeed at communication.
What does our coaching include?
At Frantically Speaking we always put our customers needs ensuring they get personalized tangible benefits.
We Help All Types of Professionals Advance in Their Careers
Entrepreneurs
Have your own company? Effective communication is crucial to leading teams, making presentations and closing deals. We can help.
Business Professionals
Effective communicators earn 10% higher wages and have a 15% higher chance of being promoted.
We can help.
Students
Students with better communication skills are more likely to lead better social lives, get better grades and jobs, and earn higher salary placements. We can help.
Learn how you too can ace public seaking and push yourself forward for success.
Schedule a free coaching session with our coach
Pick a date and time of your choice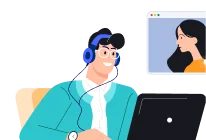 During the session, brief our coach on your problem
A candid conversation to understand your challenges and pain points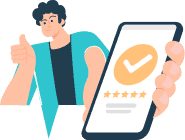 Get a tailor made package and start your journey
Join 1000+ people in becoming a communicator people will remember
A glimpse of what you will learn: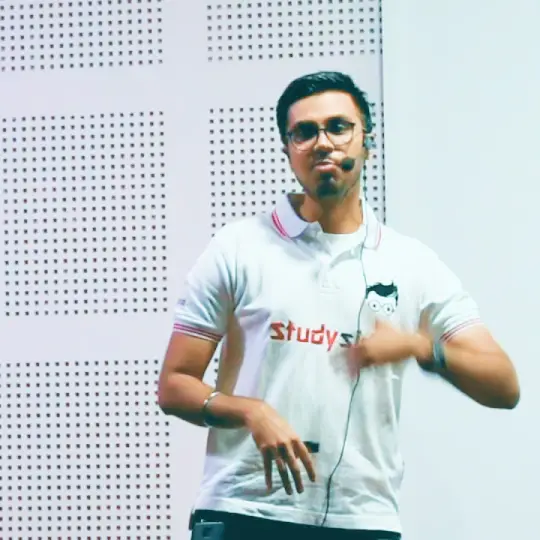 How Parth Jain transformed his sales conversion by 3X
The success story of Study Sid, an edtech startup
Frantically Speaking for Businesses
Group rates (10 to 30% off) are available for teams of 5 or more people.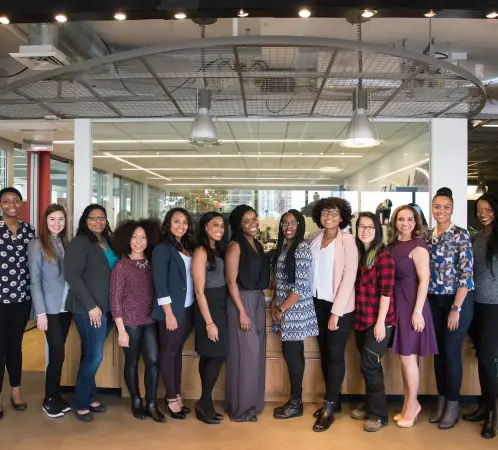 Frequently Asked Questions